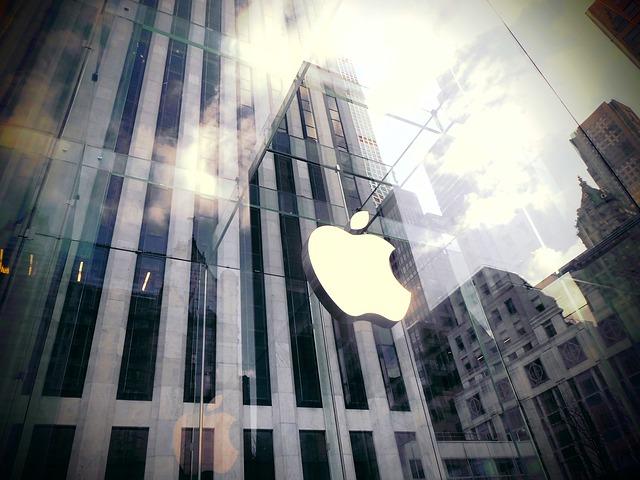 Apple Is Exploring Bringing a Camera into Its Apple Watch
By Sanmit Amin

Jun. 27 2019, Updated 1:17 p.m. ET
Apple was just granted another patent
Apple (AAPL) has been granted yet another patent. This time, it's related to the integration of a camera into its Apple Watch. Apple wants to enmesh a camera somewhere in the band of its Apple Watch instead of on its screen.
The design in the patent puts an optical sensor at the end of the flexible band of the watch, which will allow users to twist and turn the strap to get a photo without having to rotate their wrist.
Article continues below advertisement
Unlike Apple's iPhones, which have had a tough time lately, Apple's smartwatches have seen robust growth. The Apple Watch Series 4 has been a hit, especially with senior citizens, given its advanced health features—especially its electrocardiogram tracking and fall-detection features, which seem to have saved a few lives already.
Apple's smartwatches, while growing, still make up a small portion of its revenue
While Apple's smartwatches are doing well, they still make up a very small portion of the company's total revenue. Apple's Wearables, Home, and Accessories segment, which includes the Apple Watch, grew 30.0% to $5.1 billion during the quarter that ended in March. The segment made up only 8.8% of Apple's total revenue in the quarter.
Apple has been adding new features to its smartwatches, including its health features and cellular capabilities. If Apple does manage to add a camera to its smartwatch, it could be an impressive feature, which could attract more users. However, it's not yet known when—or if—Apple will release such a watch.