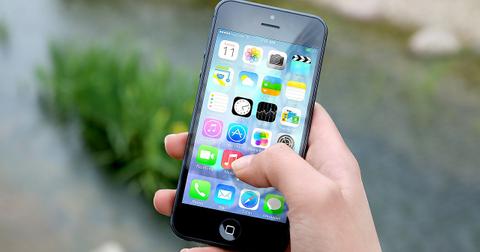 Apple and Amazon: How Berkshire's FAANG Picks Fared in May
By Mohit Oberoi, CFA

Jun. 3 2019, Published 9:27 a.m. ET
Apple and Amazon
May was a terrible month for markets, and the S&P 500 was down 6.6%. FAANG stocks also came under pressure in May. Among the FAANG stocks, Berkshire Hathaway (BRK-B) has Apple (AAPL) and Amazon (AMZN) in its portfolio. Apple was the worst performer among FAANG stocks in May with a fall of 12.7%. Netflix (NFLX), Alphabet (GOOG), Amazon (AMZN), and Facebook (FB), respectively, lost 7.4%, 7.7%, 7.8%, and 8.2% in May, respectively.
Article continues below advertisement
Berkshire Hathaway
Apple is Berkshire Hathaway's biggest holding. Based on May 31 closing prices, Berkshire holds almost $44 billion worth of Apple shares in its portfolio. This is assuming that the company hasn't bought or sold Apple shares in the second quarter. Berkshire Hathaway chair Warren Buffett started buying Apple in 2016 and has gradually raised its stake in Apple to 5.4%. Berkshire is Apple's second-largest shareholder.
However, after incrementally adding Apple stock since 2016, Berkshire hasn't added more Apple shares in the last two quarters. It actually sold some Apple shares in the fourth quarter. But Buffett later clarified that it was a different investment manager that sold Apple shares. In an interview, Buffett said that he would consider adding Apple shares at lower prices.
Amazon
Amazon has been a surprise addition to Berkshire's portfolio. At the beginning of May, Buffett announced that the company had added some Amazon shares. However, it wasn't Buffett but a different investment manager at Berkshire who took a stake in the company. Buffett has said several times that he missed out on companies like Amazon and Alphabet (GOOG).
Meanwhile, Amazon (AMZN) isn't a major holding in Berkshire's portfolio, and its stake in the company is under $1 billion, which hardly moves the needle for Berkshire, whose market capitalization is almost $500 billion.