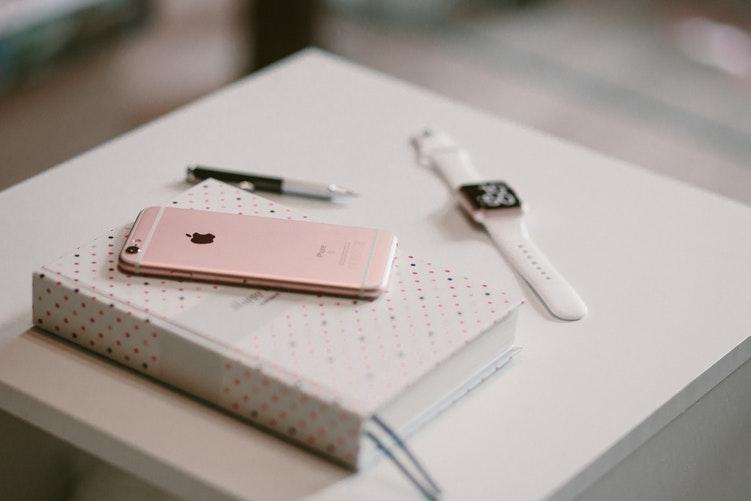 App Business Lands Apple in More Trouble
By Ruchi Gupta

Jun. 17 2019, Updated 9:45 p.m. ET
App business hit by antitrust lawsuits
Apple (AAPL) continues to receive challenges to its app business practices. After the US Supreme Court cleared a consumer-led antitrust lawsuit tied to Apple's app business to proceed last month, a fresh lawsuit targeting the same business has been filed in California. According to a Reuters report, two developers who create apps for Apple's app marketplace, known as the App Store, have sued the company in a federal court in California, charging that the company engages in anticompetitive practices. The developers have made claims against Apple similar to those in the consumer-led lawsuit. In both lawsuits, Apple is accused of restricting the distribution of iPhone apps, resulting in developers paying higher prices to distribute their apps through the App Store and consumers overpaying for those apps.
Besides the lawsuits by consumers and developers in the US, Apple's app business is also facing challenges in Europe. Early this year, Spotify (SPOT) complained to European regulators about what it viewed as Apple's anticompetitive conduct.
Article continues below advertisement
Apple risks massive fines and sanctions
If Apple loses the lawsuits and the Spotify dispute also ends against it, the company could be hit with massive fines and even be forced to alter its app business model in ways that could make it less lucrative. This development could deal a blow to Apple's Services segment, which it's counting on to drive its growth going forward amid slowing iPhone sales that have led to revenue declines.
Apple's revenue fell 5.0% YoY (year-over-year) to $58 billion in the March quarter. Revenue fell 14% YoY at Samsung (SSNLF) in the same period. Samsung and Apple are among the world's top smartphone companies. Microsoft (MSFT) and Amazon (AMZN) recorded revenue rises of 14% and 17% YoY, respectively, in the first quarter.