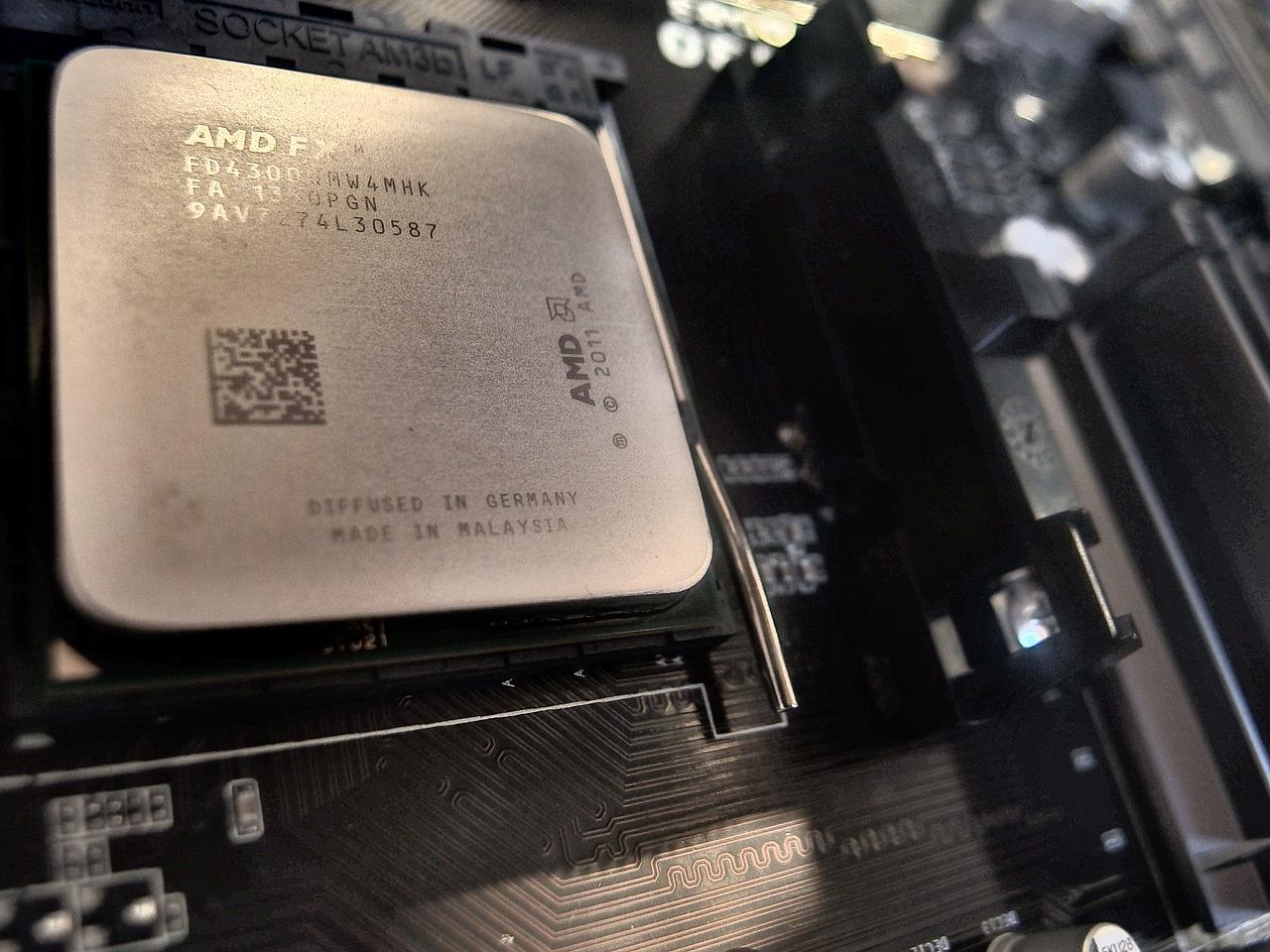 AMD's Chinese Joint Venture Finds Itself in Middle of New US Ban
By Puja Tayal

Jun. 24 2019, Updated 8:54 a.m. ET
The United Sates-China trade war takes the shape of trade bans
The United States has expanded its technology ban to five Chinese supercomputing firms after imposing a ban on China's telecom component maker Huawei. The US-China trade war is now targeting specific companies, especially technology companies. This new turn in the trade war is having a direct impact on US semiconductor firms, as these bans will directly slash a certain percentage of revenue from their earnings. The latest chip company to face the heat is Advanced Micro Devices (AMD), the only chip stock that outperformed the market with 60% growth YTD.
Article continues below advertisement
AMD's exposure to China's supercomputing market
In 2016, AMD formed THATIC (Tianjin Haiguang Advanced Technology Investment Company), under which it agreed to license its first-generation Zen core IP (intellectual property) to both public and private Chinese companies, including those influenced by the Chinese government, to develop chips and servers only for the Chinese market. The United States had already restricted Intel from selling its Xeon processors to China. Thus, this JV (joint venture) was very important for China's efforts in developing the domestic data center market as it lacks the IP to develop modern microprocessors.
The JV formed two companies: China-owned Hygon to design the processor on AMD's Zen architecture and AMD-owned Haiguang Microelectronics to produce these processors. Both these companies have been blacklisted by the US government in its recent ban.
It is not clear how the new ban would impact AMD's THATIC JV, as the ban restricts the buying and selling of technology. Responding to the above ban via email, an AMD spokesperson stated that they are evaluating the blacklisted firms and will comply with the ban. As for the JV, they are reviewing the order and will take the necessary steps.
The financial impact on AMD
The THATIC JV contributed just 1.3%, or $86 million, to AMD's full-year 2018 revenue. However, this licensing revenue was a major source of AMD's $34 million operating cash flow. If the above JV is canceled because of the ban, AMD's cash flows could take a hit. The company is expected to provide an update on the ban on its next earnings call at the end of July.