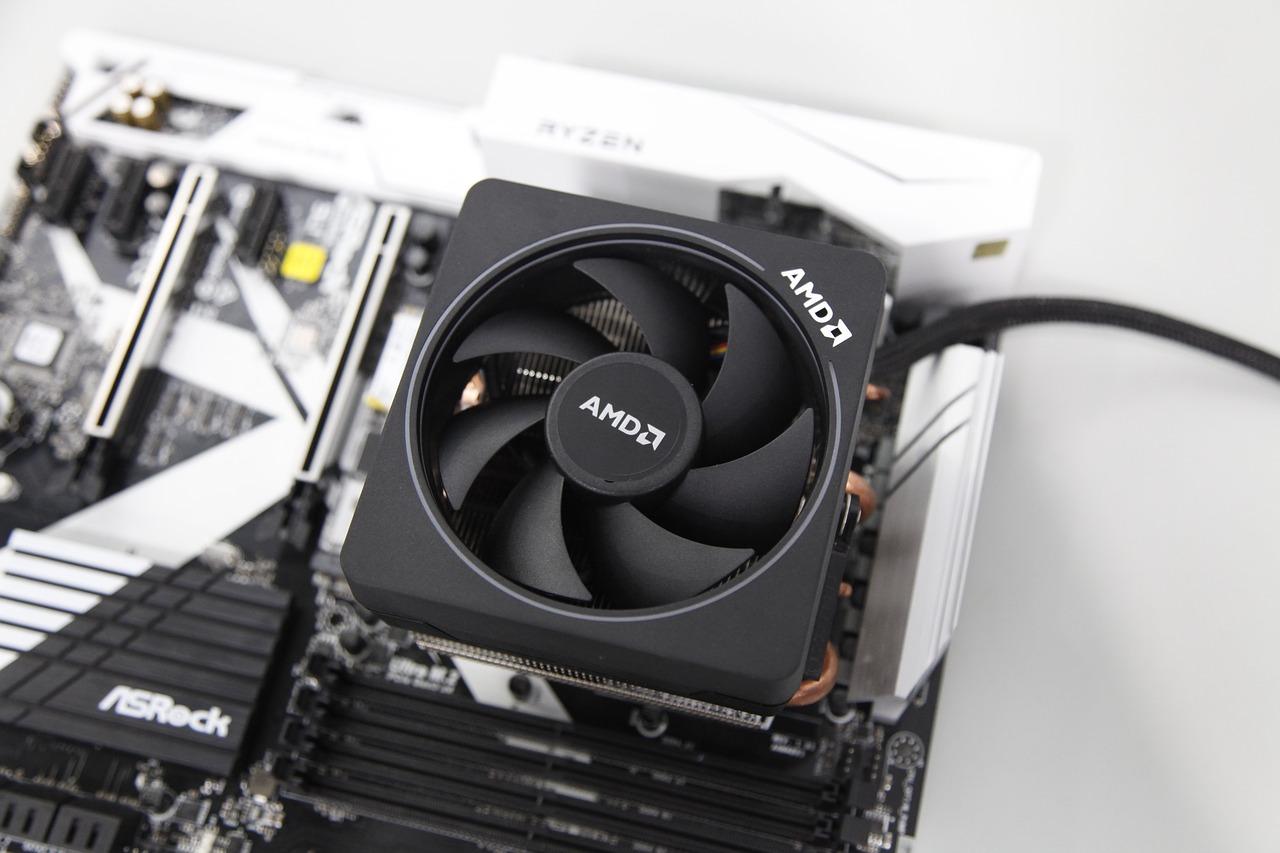 AMD's 7-NM Products to Hit the Market on July 7
By Puja Tayal

Jun. 11 2019, Updated 7:50 a.m. ET
AMD unveils a new Ryzen 3950X CPU
Two weeks back at Computex 2019, Advanced Micro Devices (AMD) set the stage on fire with its next-generation 7-nm (nanometer) Ryzen 3000 series CPUs (central processing unit) and Rome server CPU. At that time, AMD shocked everyone with a new higher-end Ryzen 9 CPU.
Yesterday at the E3 (Electronic Entertainment Expo) Next Horizon Gaming Event, AMD announced another higher-end CPU, the Ryzen 9 3950X processor priced at $749. This 16-core, 32-thread CPU is a higher-end variant of the recently announced 12-core, 24-thread Ryzen 9 3900 CPU priced at $499. The Ryzen 9 3950X even beats AMD's own $1,799 Ryzen Threadripper 2990WX in performance and price.
The Ryzen 9 3950X CPU will hit the markets in September, a little later than the other Ryzen 3000 series, which will hit the market on July 7 to commemorate the 7-nm node.
Article continues below advertisement
AMD unveils 7-nm Navi GPUs
AMD also pulled the wraps off its most-awaited Radeon RX 5000 Series GPUs (graphics processing units) built on TSMC's 7-nm node and AMD's new RDNA GU architecture. AMD stated that the new RDNA architecture delivers a 25% increase in performance per cycle and a 50% improvement in performance per watt compared to the previous-generation GCN architecture.
The Radeon RX 5000 Series comprises two Navi 10 GPUs, the Radeon RX 5700 XT, and the Radeon RX 5700 priced at $449 and $379. They are mid-range GPUs priced below the $699 Radeon Vega VII GPU launched earlier this year. The company claims that the RX5700 XT competes with NVIDIA's GeForce RTX 2070 priced at $599.
AMD has introduced new features like FidelityFX, Radeon Image Sharpening, and Radeon Anti-Lag tools to enhance the look of games with minimal impact on performance. At the event, AMD announced that developers like Ubisoft, Gearbox, and Unity will use AMD's Navi GPUs. AMD also announced a 50th Anniversary Edition of the Radeon 5700 XT, which will be exclusively available at AMD.com and priced at $499.
AMD's other announcements
AMD earlier announced that it is developing custom Navi GPUs for Sony's next-generation game console and Google's cloud gaming platform Stadia. At the E3 event, Microsoft announced that its next-generation game console, "Project Scarlett," will be powered by AMD's custom CPU and Navi GPU. Thus, AMD's semi-custom revenue is expected to rise substantially in 2020.
AMD also unveiled its APU (accelerated processing unit), the Ryzen 5 3400G and Ryzen 3 3200G, featuring its 12-nm Ryzen CPU and Vega GPU. AMD expects its new products to drive revenue in the second half regardless of the weak macroeconomic environment.