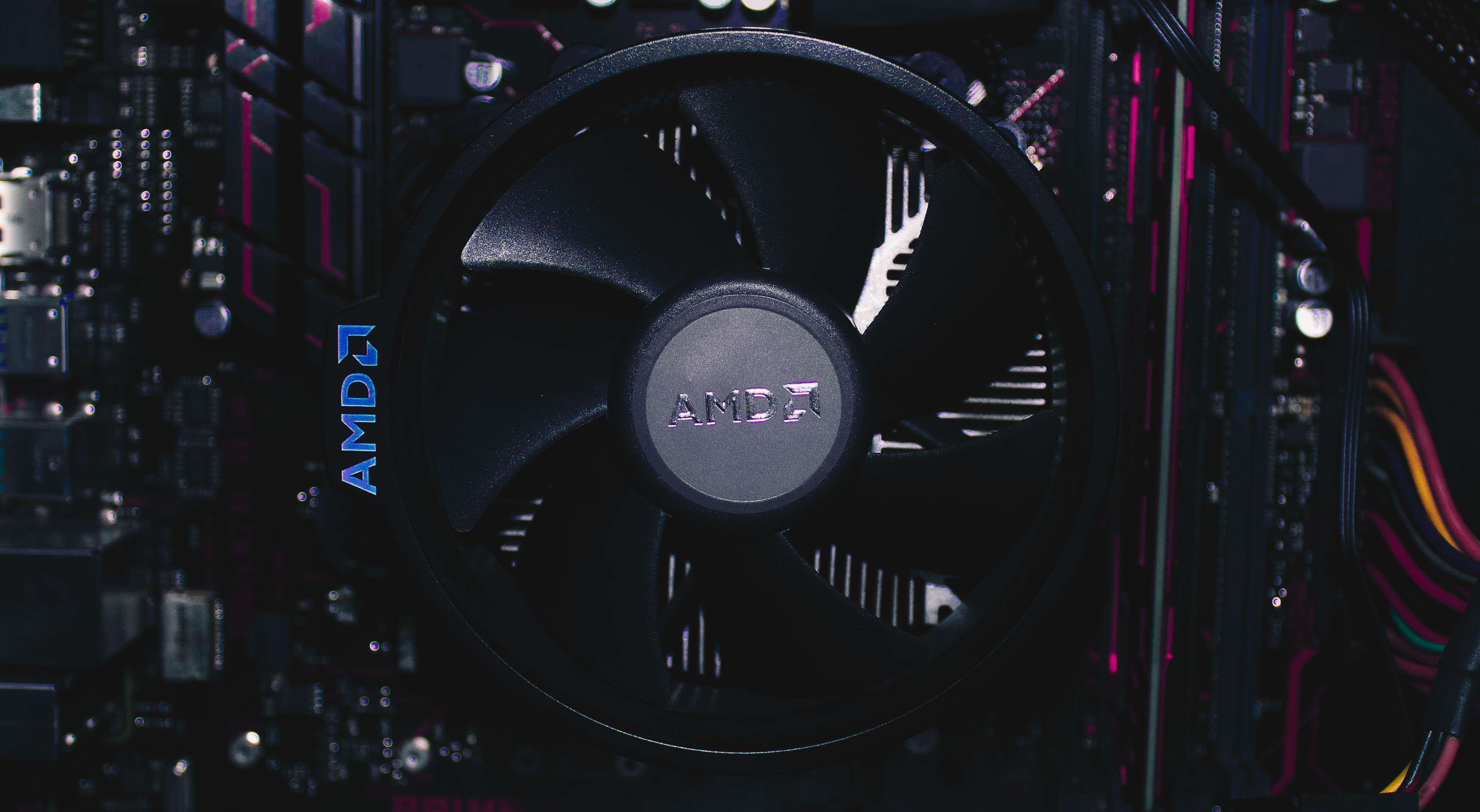 AMD Licenses CPU Servers with China amid the Trade War
By Puja Tayal

Jun. 6 2019, Published 10:58 a.m. ET
AMD's role in China's semiconductor industry development
Since 2015, the Chinese government has been creating a business environment that's conducive to attracting tech multinationals. It's offered preferential treatment to tech companies sharing or building their technologies in China. Advanced Micro Devices (AMD) is one such company.
AMD formed THATIC (Tianjin Haiguang Advanced Technology Investment Company) in 2016, under which it agreed to license its x86 and system-on-chip IP (intellectual property) to both public and private Chinese companies, including those influenced by the Chinese government.
Article continues below advertisement
AMD's THATIC joint venture
When the US-China trade war reignited and spread to a ban on technology transfers, AMD's THATIC joint venture came into the limelight. At Computex 2019, Chinese server vendor Hygon showcased its Dhyana x86 processor, which appeared to be similar to AMD's EPYC data center CPU (central processing unit) except that the former had a cryptography engine to meet the Chinese government's needs.
Under the joint venture, THATIC-owned Hygon designs the processor on AMD's Zen architecture, and AMD-owned HMC produces these processors, which are meant only for the Chinese market. This joint venture proves important to sustaining China's efforts in developing the domestic data center market amid the trade war, which has made server CPU imports from the US expensive.
Effects of the trade war on AMD's THATIC joint venture
The near replica of the EPYC CPUs raised several questions about the IP AMD licensed to China. Some analysts questioned whether AMD provided access to Zen's RTL (register transfer level), the source code for the micro-architecture. In an interview with reporters at Computex 2019, AMD CEO Lisa Su stated that the company didn't transfer the RTL but allowed the joint venture to modify the design according to the Chinese market.
She added that the THATIC joint venture was only for one generation. The company will continue the joint venture amid the trade war, but there will be no additional technology transfers, meaning that China won't have access to AMD's Zen 2 architecture.