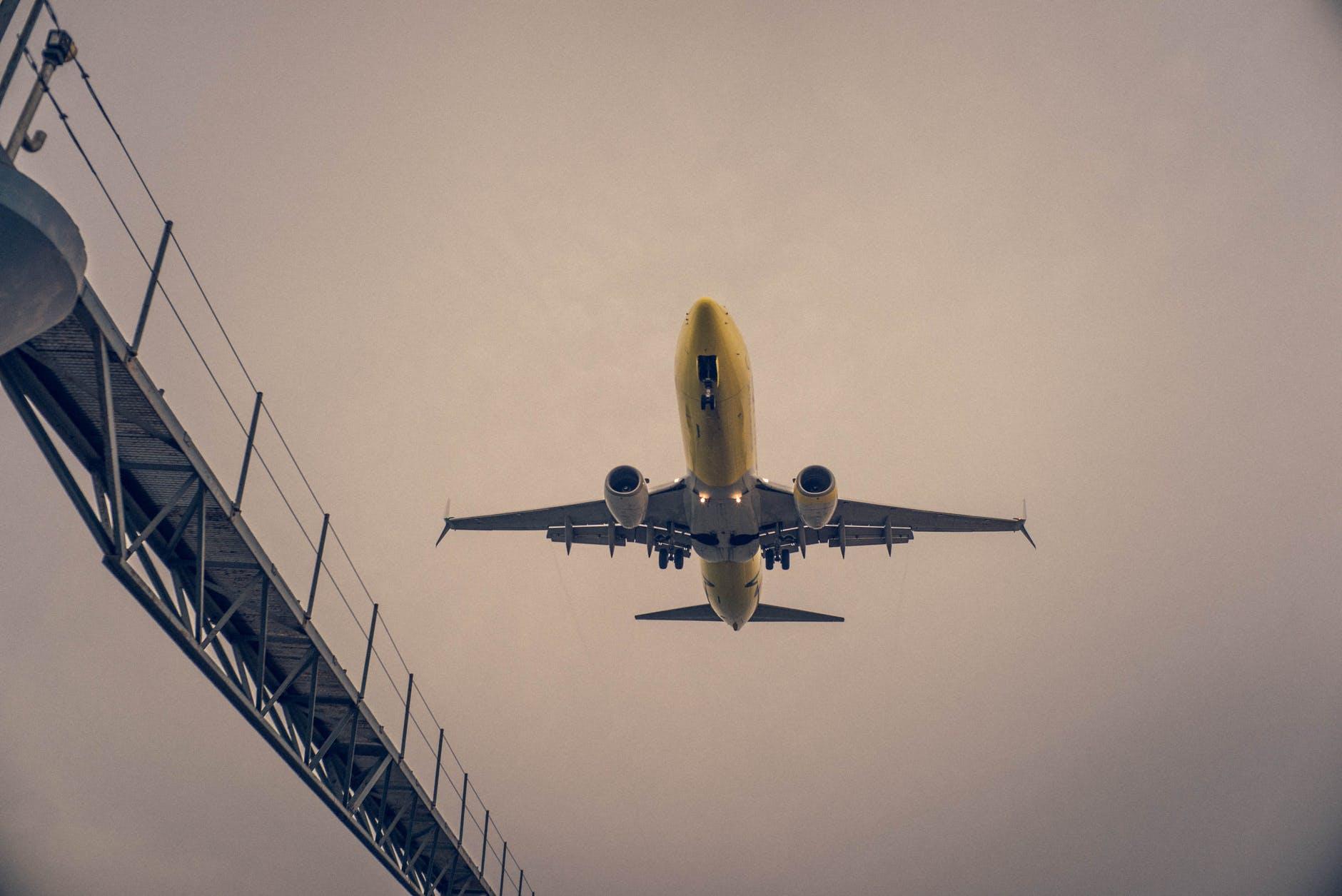 Amazon Shows Why It Accepted FedEx's Departure
By Ruchi Gupta

Jun. 21 2019, Updated 1:49 p.m. ET
Amazon is adding 15 jets to its air delivery service
Amazon (AMZN) has announced a massive expansion of its air delivery operations, with news of the planned expansion coming shortly after FedEx (FDX) said that it wouldn't be renewing its domestic air delivery contract with the e-commerce giant. FedEx said that it would stop handling Amazon's air deliveries in the US once the existing contract expired. Amazon's response showed that it had no problem with the arrangement, saying that it respected FedEx's decision, Reuters reported.
At the Paris Air Show this week, Amazon revealed plans to add 15 cargo jets to its air delivery network. The jets Amazon is adding will operate within the US, where the company is set to lose FedEx's air services.
Amazon says that the additional cargo jets will expand its air delivery capacity, allowing it to fulfill customer orders faster and potentially make more sales. The company's revenue rose 17% year-over-year to $59.7 billion in the first quarter.
Article continues below advertisement
Amazon is aiming for a fleet of 70 jets
Amazon has begun upgrading its Prime free delivery service, moving to a one-day standard delivery time from a two-day delivery time. Amazon's goal is to grow its air delivery fleet to 70 jets by 2021. At the end of 2018, the company was operating 40 jets and had announced plans to add ten more jets to the program over the next two years.
Amid tightening competition for online shoppers, online shopping platform operators are trying to impress customers with faster turnarounds. In China, Alibaba (BABA) and JD.com (JD) are using jets, drones, and rolling robots for their delivery operations. In the US, Walmart (WMT) explored using its store workers to deliver packages to customers as they headed home at the end of their shifts.