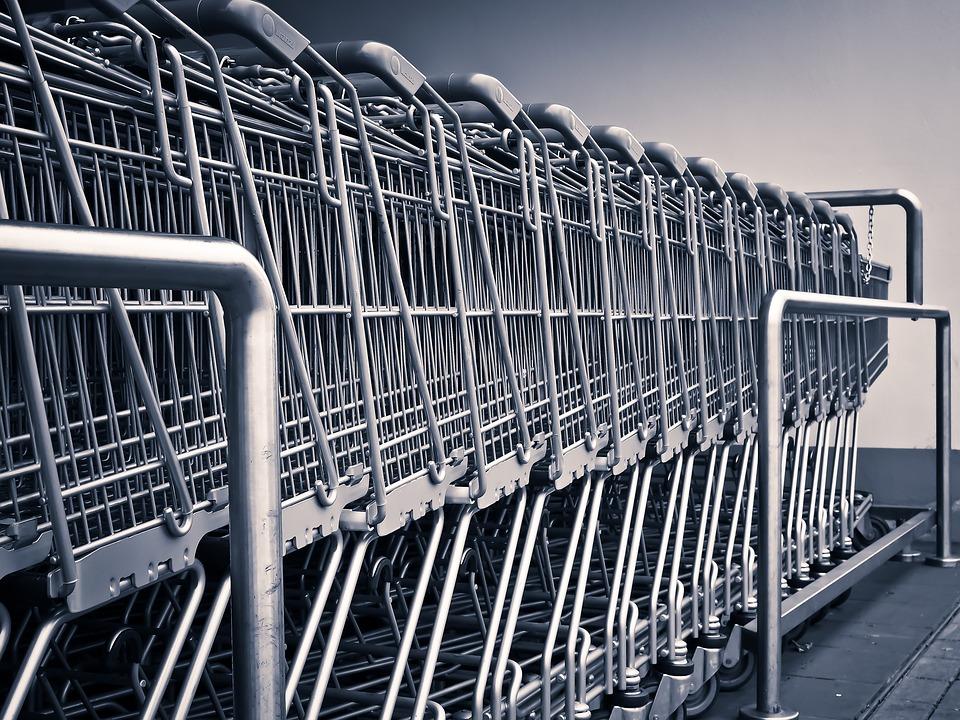 Amazon Renews Offline Push with Cash Acceptance
By Neha Gupta

Jun. 14 2019, Updated 3:15 p.m. ET
Second AmazonGo store opens in New York
Amazon (AMZN) has opened another AmazonGo store in New York, bringing the number of cashier-less stores the company operates in the state to two. The first AmazonGo store in New York opened a month ago.
With this second location in New York, Amazon now operates 13 AmazonGo stores in the United States. At AmazonGo stores, shoppers just pick out what they want from the selves and leave without having to stand in line at a checkout terminal. Customers are charged on the bank card linked to their Amazon account as they leave the store. According to a report from CNBC, Amazon plans to open another AmazonGo store in San Francisco as it continues the expansion of its offline footprint. Alibaba (BABA) is also experimenting with cashier-less stores in China as a way to improve the shopping experience for its customers.
Article continues below advertisement
Amazon is accepting cash at AmazonGo locations
In addition to the AmazonGo cashier-less stores, Amazon has also been opening other store formats, including stores stocked with the most popular items on its online marketplace.
In an attempt to stimulate sales at its physical stores, Amazon has begun accepting cash from customers shopping at its AmazonGo stores. The company started accepting cash at the first AmazonGo store, which opened in New York. The Future AmazonGo store will allow shoppers the option to pay with cash.
Amazon's physical store sales increased only 1.0% YoY to $4.3 billion in the first quarter. Walmart (WMT), Target (TGT), and Costco (COST), some of Amazon's retail competitors that mostly operate physical stores, recorded a revenue increase of 1.0%, 5.0%, and 7.4% YoY, respectively, in their latest quarter.