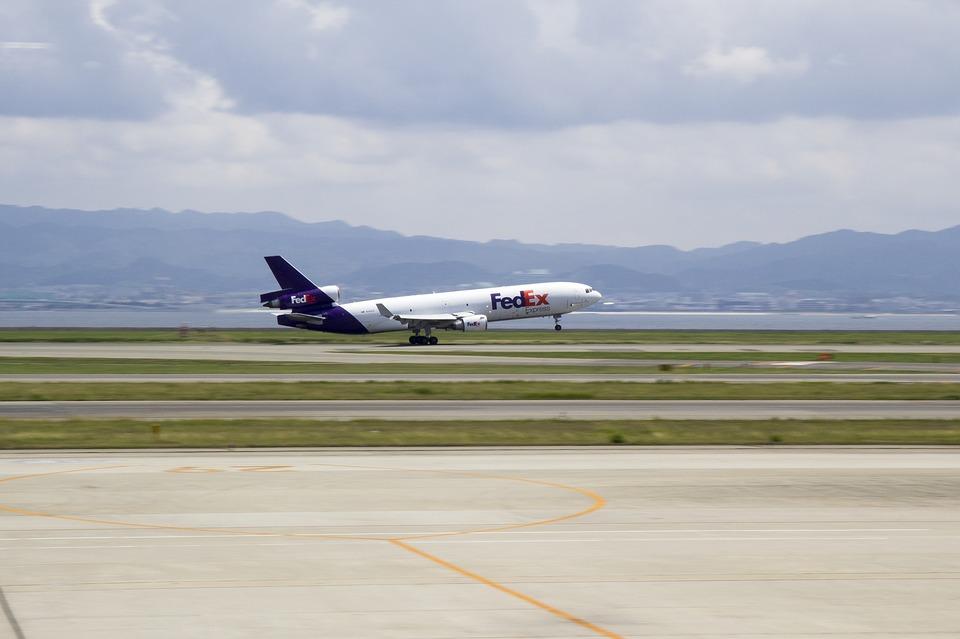 Amazon Parts Ways with FedEx
By Neha Gupta

Jun. 14 2019, Updated 3:15 p.m. ET
Amazon drops FedEx air service for domestic deliveries
Amazon (AMZN) will stop using FedEx's (FDX) air service to ship packages across the United States after the current contract expires, according to a report from Reuters. This shift comes at a time when Amazon is investing aggressively to develop an in-house delivery system that can handle most if not all of its delivery needs. It also comes as Amazon is working to diversify its third-party delivery providers, including a program that involves Amazon employees being paid to start up delivery firms to ship packages for the company.
Amazon has leased 40 cargo planes and will add ten more in the next two years for its in-house delivery system. The company is also building an air cargo hub in Kentucky for $1.5 billion. Plus, Amazon operates a fleet of delivery trucks and vans.
Article continues below advertisement
Amazon grooming small delivery providers
In a move that looks like an attempt to diversify its third-party delivery providers and reduce its reliance on major courier companies such as FedEx and United Parcel Service (UPS), Amazon has come up with an initiative where willing employees can accept a buyout to start their own delivery businesses to ship packages to Amazon customers. Walmart (WMT) experimented with a delivery model that involved using its store workers to ship packages to customers on their way back home at the end of their shift. But the trial didn't go far.
At the end of the day, Amazon hopes that its investment in delivery infrastructure will help it shorten the time it takes to fulfill customer orders and possibly help it save on costs. Amazon's fulfillment costs rose 10.2% year-over-year to $8.6 billion in the first quarter and accounted for 14.4% of total revenue. Fulfillment costs accounted for 6.7% of revenue at JD.com (JD) in the first quarter.