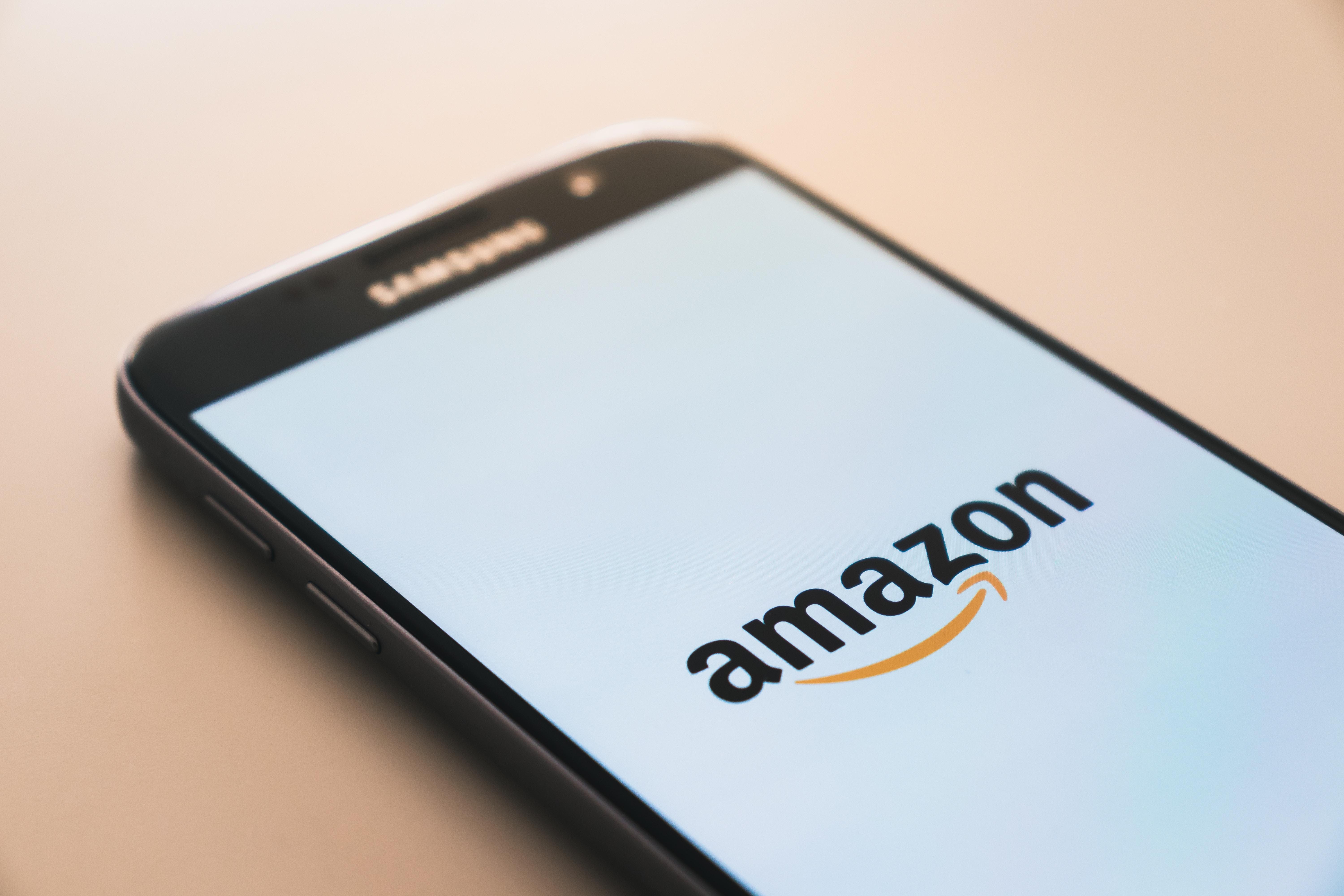 Amazon Is Serious about Robotics
By Sanmit Amin

Jun. 6 2019, Published 8:32 a.m. ET
Amazon has already deployed over 200,000 drives globally
Amazon (AMZN) made a string of announcements on June 5 at its re:MARS Conference in Las Vegas. The e-commerce giant made it clear that it's serious about robotics.
The company's robotics vice president, Brad Potter, said during the conference that Amazon has deployed 200,000 robotic drives globally since 2012.
The e-commerce giant has two new robots, Xanthus and Pegasus, which help to sort and move packages around warehouses and delivery centers. Amazon said that it already has 800 Pegasus robots, which are deployed in fulfillment centers in the US.
Article continues below advertisement
Amazon will start making deliveries with drones in the coming months
Amazon's push into robotics will help it reach its goal of making free, one-day delivery the standard for its Prime members.
Amazon also touted its new hexagonal electric delivery drones at the conference. The tech giant said that the drones will start making deliveries in the coming months. However, the company didn't mention where these deliveries would happen.
Amazon's delivery drone is endowed with a number of sensors and with machine learning to keep it safe. The drone also comes with infrared cameras to help it get a view of its environment.
Amazon may be the first major company to use robotics on such a grand scale.