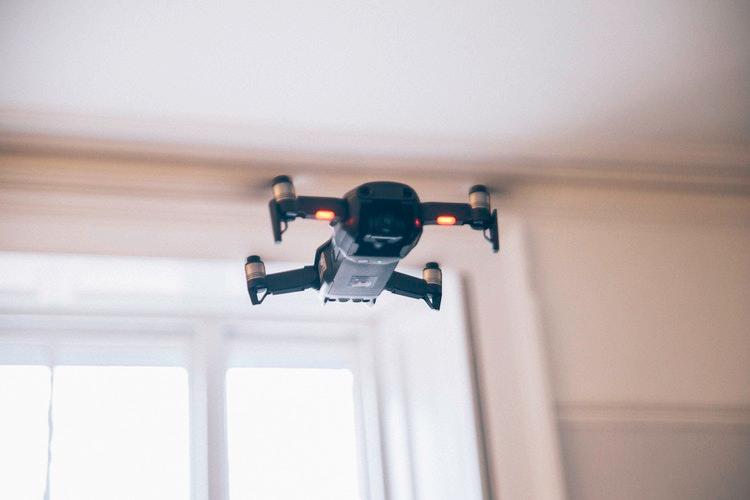 Amazon Is Getting Closer to Its Drone Delivery Dream
By Neha Gupta

Jun. 14 2019, Updated 3:15 p.m. ET
Amazon upgrading delivery schedule
Amazon (AMZN) has built drones capable of delivering packages to customers in 30 minutes or less, the company disclosed at its 2019 re:MARS Conference in Las Vegas last month. According to a report from Reuters, Amazon plans to start deploying the drones in the coming months, which would help it achieve its goal of shipping packages to customers faster.
Amid tightening competition for customers, retailers are trying to lure shoppers with faster delivery turnaround. That is why Amazon is in the process of upgrading the standard delivery schedule for its Prime members. The company has begun replacing its two-day standard delivery for Prime shoppers with one-day delivery.
Article continues below advertisement
Retailers compete on offering express delivery
Using drones could help Amazon further shorten the time it takes to ship packages to customers, which could go a long way toward helping it attract more shoppers to its platform and improve loyalty among its existing customers. In China, top e-commerce companies Amazon (AMZN) and JD.com (JD) have been experimenting with drone and robot deliveries, all in efforts to shorten the delivery time. Alibaba (BABA), for instance, has a goal to be able to fulfill orders across China within 24 hours and international orders within 72 hours.
Express delivery has become more important for e-commerce companies like Amazon as they expand into the fresh foods business. Traditional retailers such as Walmart (WMT) and Target (TGT), which face the threat of losing market share to e-commerce retailers, have also rolled out express delivery programs for their customers. Amazon's retail business generated $52 billion in revenue in the first quarter compared to $45.6 billion a year earlier.