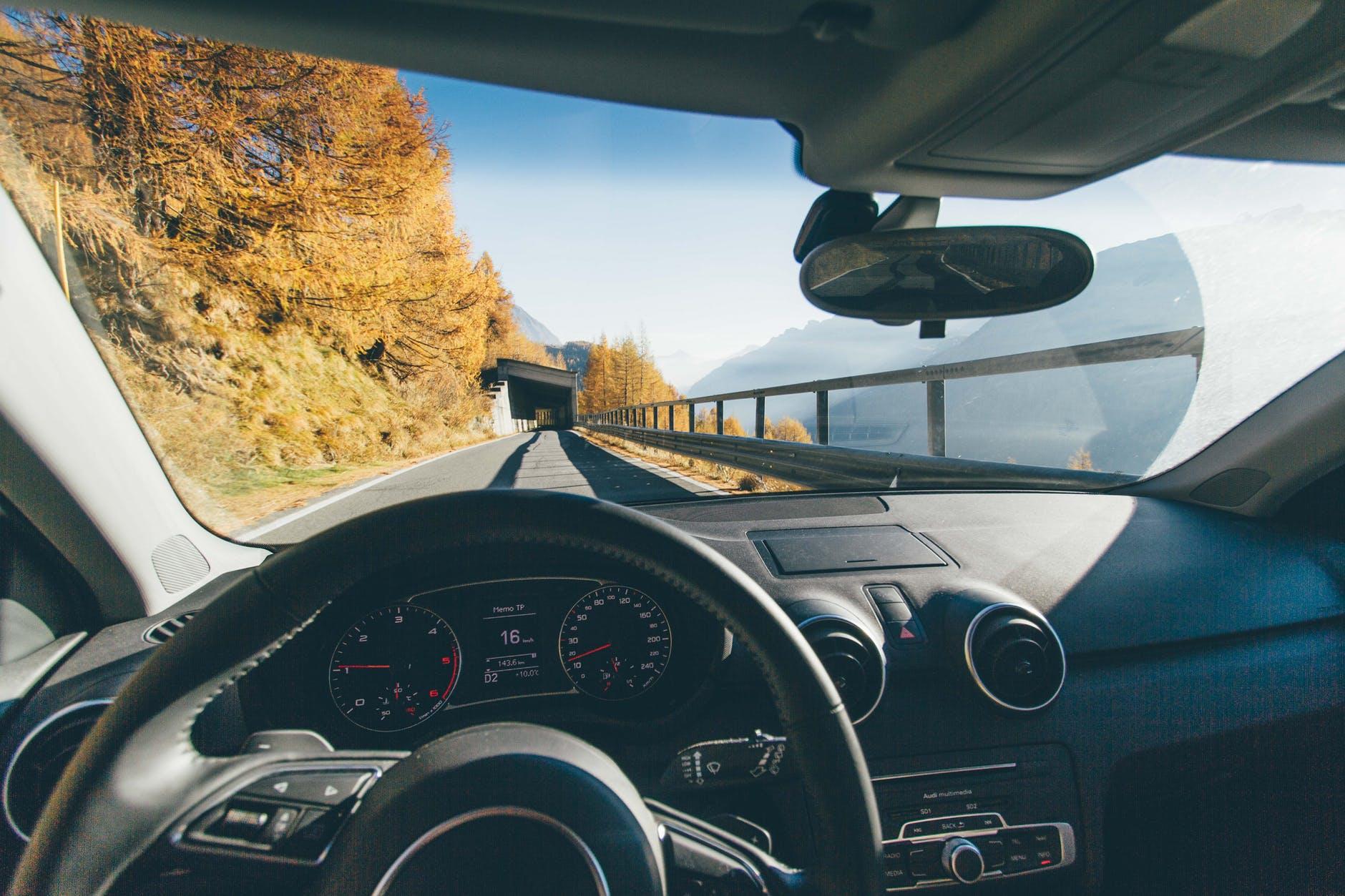 Alphabet's Waymo Is Pursuing This $700 Billion Market
By Ruchi Gupta

Jun. 19 2019, Updated 2:17 p.m. ET
Waymo trucking test resumes in Arizona
Waymo has resumed its self-driving truck tests in Arizona. The company initially launched self-driving truck tests in the state in 2017 but halted the program shortly after. Now the Alphabet (GOOGL) unit has brought back its autonomous trucking test to Arizona with more advanced technology. Waymo has also carried out self-driving truck tests in California and Georgia. What is notable about the Arizona program is that Waymo is back to the state where it also runs an autonomous ride-hailing business.
Article continues below advertisement
Uber Technologies (UBER) also tried its hand at developing self-driving trucks but later decided to end those efforts. Trucking is a huge business in America. According to the latest available data from American Trucking Associations (or ATA), the trucking industry in the United States generated over $700 billion in 2017 with the amount growing from $676 billion in 2016. This is the revenue opportunity Waymo is pursuing. But it is not alone. TuSimple, a startup backed by American chipmaker NVIDIA (NVDA) and Chinese digital media company Sina (SINA), recently launched a pilot program to haul mail packages for the US Postal Service using self-driving trucks, Reuters reported.
E-commerce promising to fuel trucking market expansion
The growing adoption of e-commerce is also promising to enlarge the market opportunity for trucking providers, which could be a boon for Waymo. Retailers like Amazon (AMZN) and Walmart (WMT) are in need of more delivery services as their orders increase and they compete in being able to fulfill customer orders in the shortest time possible. Amazon has gone as far as paying some of its workers to resign and go start their own delivery businesses to help it ship packages to customers.