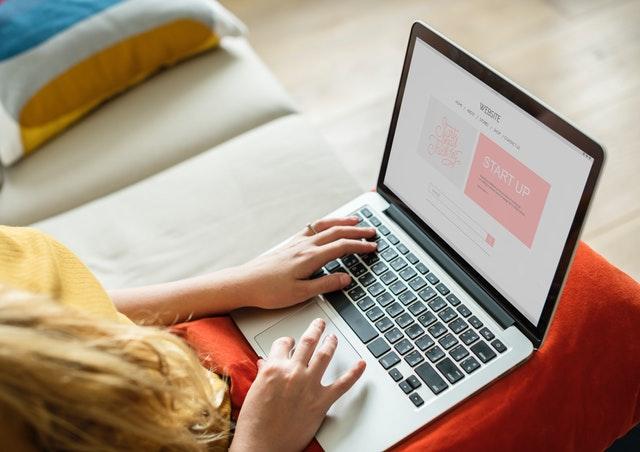 Alibaba Signals a Huge Appetite for Dealmaking
By Ruchi Gupta

Jun. 20 2019, Updated 3:14 p.m. ET
Alibaba puts investments unit under finance chief
Alibaba (BABA) has expanded the role of its CFO, Maggie Wu, in a change that seems to speak volumes. Wu, who's been Alibaba's finance chief since 2013, will take on an additional role as the head of the company's strategic investment unit.
The change is part of a major a reshuffle of top executives and business units that Alibaba announced on June 18.
Although Alibaba has its roots in e-commerce and dominates the space in China, it's keen to diversify into other industries and markets. In its pursuit of becoming a more diversified company, Alibaba has ventured into new businesses such as cloud computing, film production, and digital banking. In addition to making direct investments in new businesses and markets, Alibaba has also been backing startups in strategic industries or markets. For example, Alibaba is a large investor in Paytm, a leading mobile payment provider in India.
Article continues below advertisement
Multinationals eyeing the Indian market
India is one of the world's fastest-growing markets for digital products and services, and it's thus a target of many multinationals pursuing new growth opportunities. In 2017, Google (GOOGL) launched a localized mobile payment service known as Tez in the Indian market. PayPal (PYPL) followed suit shortly thereafter by launching domestic operations in India. Last year, Walmart (WMT) invested $16 billion in the purchase of a controlling stake in Flipkart, one of India's top e-commerce providers. Before that, Microsoft (MSFT), eBay (EBAY), and Tencent (TCEHY) invested $1.4 billion in stakes in Flipkart.
Alibaba's decision to put its finance chief in charge of its strategic investments unit signals that it may be looking to boost its strategic investments and make such deals a major part of its long-term growth strategy. The commerce business generated $8.7 billion in revenue and contributed more than 60% of Alibaba's total revenue in the first quarter.