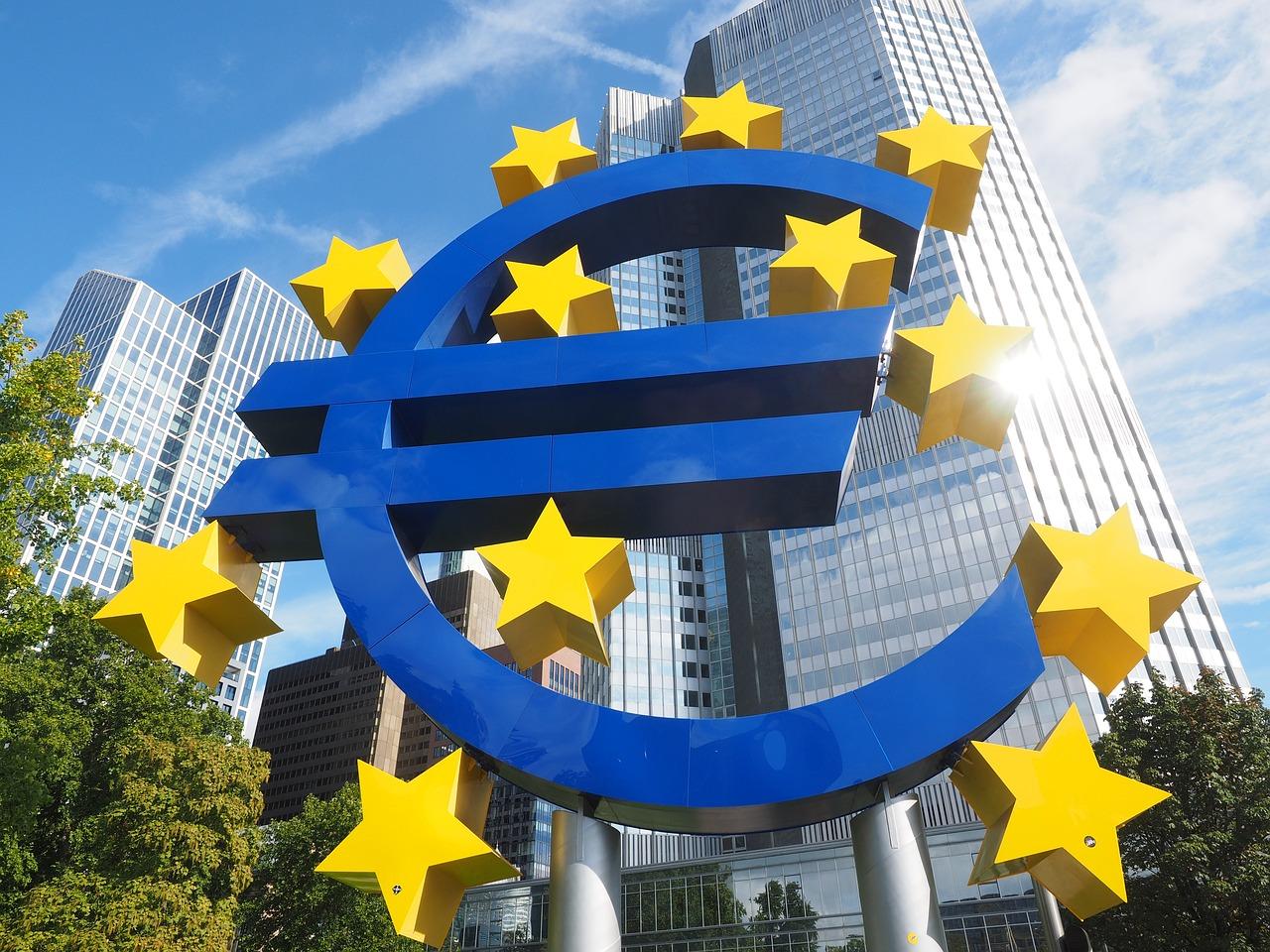 After Mario Draghi, It Could be Jerome Powell's Turn to Go Dovish
By Mohit Oberoi, CFA

Jun. 18 2019, Updated 8:24 a.m. ET
Mario Draghi
CNBC reported that European Central Bank (or ECB) President Mario Draghi said that the ECB "could cut interest rates again or provide further asset purchases if inflation doesn't reach its target." Draghi said, "the absence of improvement, such that the sustained return of inflation to our aim is threatened, additional stimulus will be required." While markets worry that the ECB doesn't have the required policy tools given the already low interest rates, Draghi sought to allay the fears by saying that the ECB has "considerable headroom."
Article continues below advertisement
Europe has been a particular weak spot for the global economy. Germany, the region's economic powerhouse, is battling a slowdown amid falling global car sales. The trade war between the United States and China isn't helping matters either. ArcelorMittal, the world's largest steel producer, cut its steel production in Europe twice last month citing tepid demand and higher steel imports.
Jerome Powell
Draghi's decision to take a dovish approach comes a day before the Fed's policy decision. Fed Chair Jerome Powell is also expected to take a dovish stance, but a rate cut this month looks quite improbable. European markets spiked after Draghi's comments. US equity market futures are also pointing to a positive opening. The SPDR S&P 500 ETF (SPY) has gained 16.3% this year as compared to the 11.4% returns of the Vanguard FTSE Europe ETF (VGK).
While European markets saw upwards price action after Draghi's comments, the euro fell against the US dollar. A weaker Euro hasn't gone down well with President Trump, who tweeted, "Mario Draghi just announced more stimulus could come, which immediately dropped the Euro against the Dollar, making it unfairly easier for them to compete against the USA."
Yesterday, Commerce Secretary Wilbur Ross also pointed out that the United States could impose tariffs on foreign-made automobiles. US companies like Ford (F) have significant exposure to Europe and could risk retaliation if Trump goes ahead with tariffs on automotive imports from Europe.