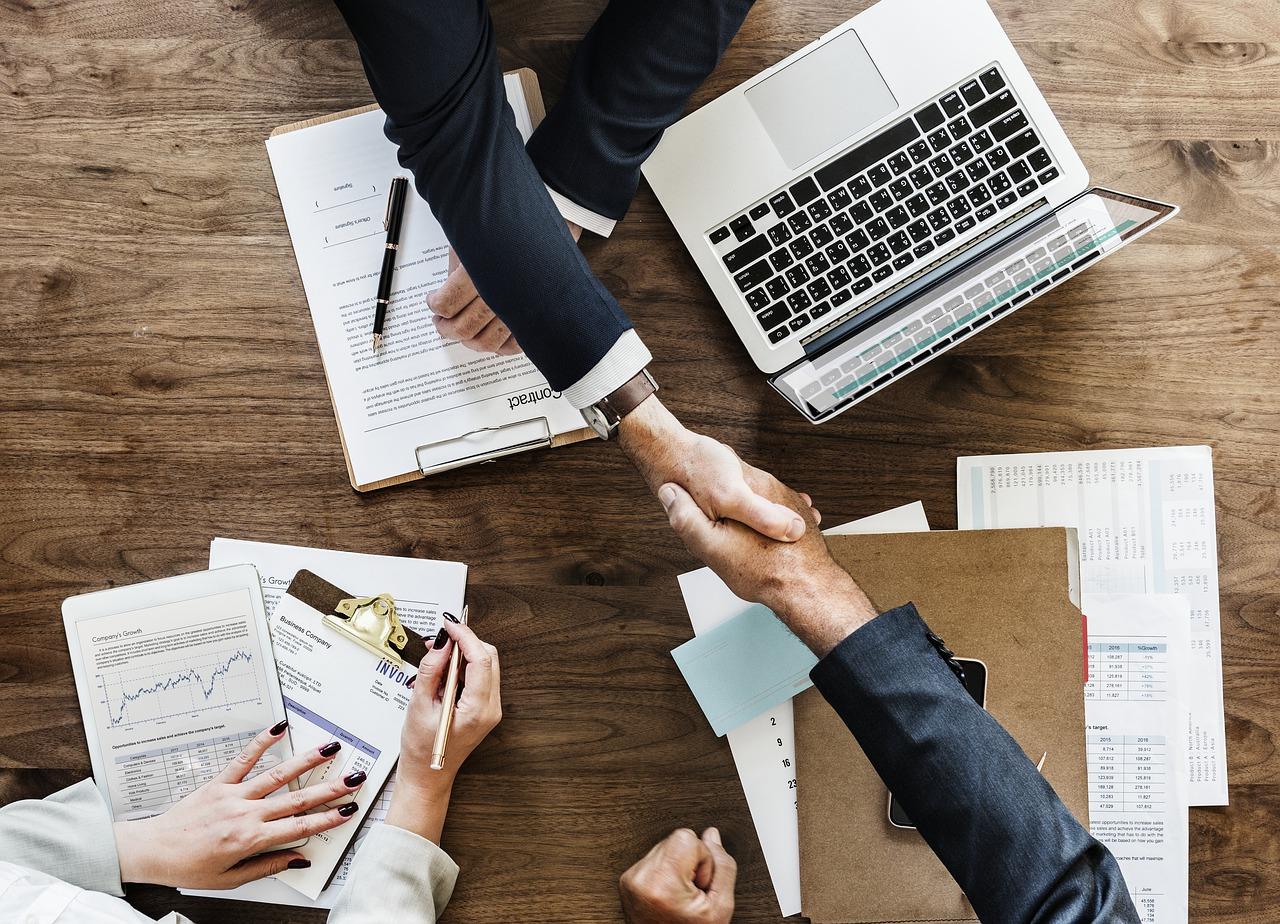 AbbVie Announces Acquisition of Allergan: What You Should Know
By Margaret Patrick

Jun. 26 2019, Updated 2:42 p.m. ET
AbbVie-Allergan deal
On June 25, AbbVie (ABBV) announced a definitive agreement to acquire Allergan (AGN) in a cash and stock transaction for a total consideration of $63 billion. The deal values Allergan at a 45% premium to its closing price on June 24. AbbVie aims to reduce excessive revenue exposure to Humira through this deal. After closure, which is expected in early 2020, AbbVie and Allergan shareholders are expected to own 83% and 17% of the combined company, respectively.
Article continues below advertisement
Deal synergies
AbbVie expects this deal to be 10% accretive to adjusted EPS in the first full year after completion. The company has forecasted EPS accretion of more than 20%. The return on invested capital is also expected to exceed its cost of capital in the first full year after deal completion. The acquisition is also expected to generate annual pre-tax synergies and cost savings of more than $2.0 billion by the third full year of deal closure.
Diversified business
According to the investor presentation, after the deal closes, AbbVie will have a new growth platform with a revenue potential of around $30 billion in fiscal 2020. This platform is also expected to report YoY high-single-digit revenue growth beyond 2020. The deal will mark AbbVie's foray into the medical aesthetics business by adding a $4.0 billion revenue franchise consisting of products such as Botox, the Juvederm collection, coolsculpting, and Alloderm. The medical aesthetics market is expected to grow at a compound annual growth rate of 10.6% from $10.3 billion in 2018 to $25.6 billion in 2027.
AbbVie expects to continue to be the number one player in the immunology market with approved assets such as Humira and Skyrizi,  late-stage asset upadacitinib, and early-stage assets such as ABBV-3373, ABBV-599, ABBV-157, and ABBV-323. The company expects to be the number two player in the hematologic oncology market with Imbruvica and Venclexta, and the number one player in the HCV (hepatitis C) market with Mavyret. Finally, the deal is also expected to bolster AbbVie's position in areas such as Women's Health and Eye Care.