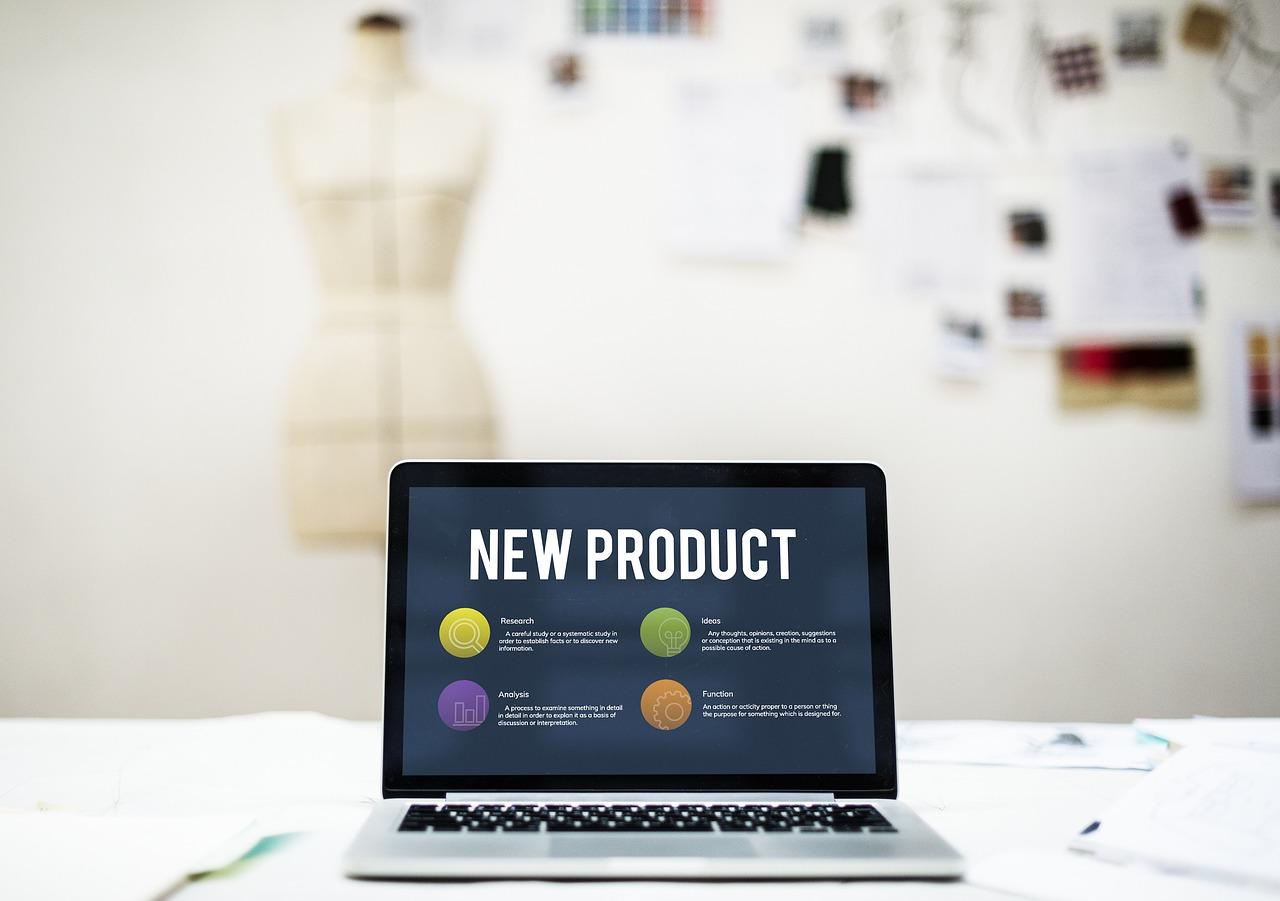 A Look at Bristol-Myers Squibb's Near-Term Product Launches
By Margaret Patrick

Jun. 5 2019, Updated 3:53 p.m. ET
Near-term product launches
In its investor presentation, Bristol-Myers Squibb (BMY) highlighted the possibility of six new-term product launches after the completion of the acquisition of Celgene (CELG). Of these, Celgene is expected to account for five of the near-term product launches. The combined company is expected to have a portfolio with nine marketed products, each with annual sales greater than $1.0 billion. Bristol-Myers Squibb has also estimated the combined value of Celgene's five late-stage pipeline assets, early-stage pipeline, and platforms to be close to $45 billion.
Article continues below advertisement
bb2121 growth prospects
According to Bristol-Myers Squibb's transaction update, the acquisition of Celgene will add investigational CAR-T therapy bb2121 to the combined company's portfolio. It is currently in pivotal trials in the late-line MM (multiple myeloma) indication, and Bristol-Myers Squibb expects to file an application seeking FDA approval for the drug in late 2019 or early 2020.
Liso-cel growth prospects
After the completion of the Bristol-Myers Squibb-Celgene deal, the combined company will also have another late-stage CAR-T therapy, liso-cel, which is currently being evaluated in late-line DLBCL (Diffuse Large B-Cell Lymphoma) and CLL (chronic lymphocytic leukemia) indications. Bristol-Myers Squibb expects to make its regulatory submission for liso-cel in the R/R (relapsed/refractory) DLBCL indication in the second half of 2019.
Article continues below advertisement
Fedratinib growth prospects
The acquisition of Celgene will add selective JAK2 inhibitor fedratinib to the combined company's portfolio. This drug presents an oral alternative to myelofibrosis patients who are intolerant or have relapsed after being on the current standard of care regimen, Jakafi. FDA was granted priority review for fedratinib's application and has set the PDUFA (Prescription Drug User Fee Act) date to be September 3, 2019.
Luspatercept growth prospects
On June 4, Celgene issued a press release announcing FDA acceptance of applications seeking approval for investigational therapy luspatercept in beta-thalassemia and myelodysplastic syndromes indications. While the drug's application in beta-thalassemia indication has been granted priority review with a PDUFA date of December 4, 2019, the PDUFA date for application in the MDS indication is April 4, 2020.
Ozanimod growth prospects
On March 25, Celgene issued a press release announcing resubmission of the NDA (new drug application) by the company seeking FDA review of the investigational therapy, ozanimod, in the RMS (relapsing forms of multiple sclerosis) indication. In February 2018, the FDA had rejected the first submitted NDA for ozanimod, citing insufficiency of data in certain sections of the application. Besides MS (multiple sclerosis), ozanimod is also being evaluated in Crohn's disease, ulcerative colitis, and IBD (inflammatory bowel disease) indications.