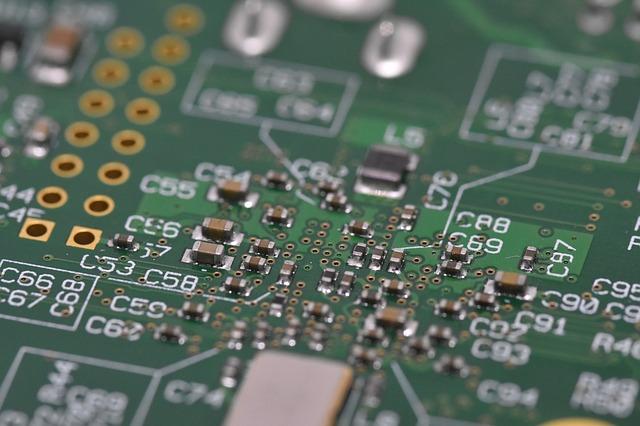 Will Intel Launch Its 10 nm Ice Lake CPU in June?
By Puja Tayal

May. 31 2019, Published 2:09 p.m. ET
Intel's 10 nm node is finally here
This week saw some major product announcements in the processor market. At Computex 2019, Advanced Micro Devices (AMD) stole the show by launching its 7 nm (nanometer) PC CPUs (central processing unit) and GPUs (graphics processing unit), which are set to launch in July.
Intel (INTC) also announced its first tenth-generation Ice Lake mobile CPU built on its long-pending 10 nm node. With Ice Lake, Intel is focused on delivering a superior graphics performance with its 11th-generation GPU, which matches and even beats AMD's 12 nm Ryzen 7 3700U. Intel stated that the 10 nm processor delivers an 18% higher number of IPC instructions per clock than the 14 nm++ processor.
Article continues below advertisement
Will Intel's 10 nm CPUs face a supply shortage?
At Computex, Intel didn't provide details about the price and launch date of the Ice Lake CPU. However, during its Investor Day 2019, Intel's management stated that it was set to ship the first 10 nm Ice Lake CPU in June, with Ice Lake–powered laptops expected to be available by the end of the year.
It remains to be seen whether Intel can meet the June deadline for the 10 nm CPU, which has already been delayed several times. Intel launched its 10 nm Canon Lake CPU in small quantities in 2017 but discontinued it due to yield issues and delayed the 10 nm CPU launch to 2019.
Intel has also been facing a 14 nm CPU supply shortage, which it claims will ease in June. Investors should watch for details as to whether Intel can supply the desired quantity of 10 nm chips in 2019. In order to reduce production pressure, Intel is only launching 10 nm CPUs for ultra-thin laptops in 2019.
Intel's 10 nm road map
At Computex 2019, Intel stated that its tenth-generation line-up would comprise 11 different CPUs ranging from Core i7 to Core i3. At its Investor Day 2019, the company stated that it planned to launch several 10 nm products—PCs and server CPUs, AI processors, systems-on-chip, and GPUs—in 2019 and 2020. One of the 10 nm CPUs will be Tiger Lake, which will be based on a new Core architecture and will deliver four times the graphics performance of the 14 nm++ Whiskey Lake processors.
According to Intel's road map, it also plans to launch its first 10 nm+ products next year, which looks a little aggressive. Next year will be a catch-up year for Intel in the process node space.