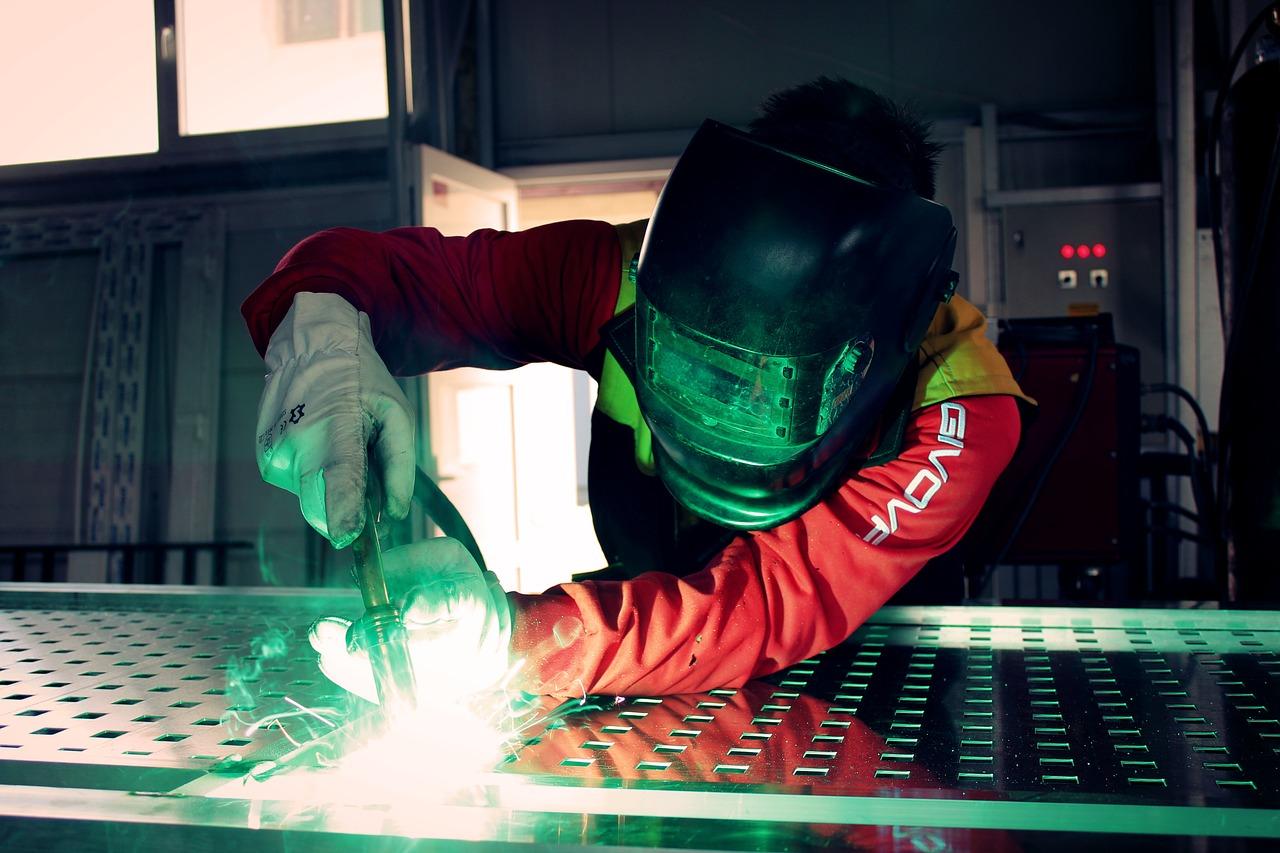 Will Alcoa Benefit from a Section 232 Exemption for Canada?
By Mohit Oberoi, CFA

May. 20 2019, Published 9:42 a.m. ET
Alcoa
Last week, US President Donald Trump exempted Canada and Mexico from the Section 232 steel and aluminum tariffs. Both countries have managed to get complete exemptions without any quotas.
When the Section 232 tariffs were imposed last year, Century Aluminum (CENX) welcomed them, but Alcoa (AA) wasn't in favor of a blanket tariff and called upon the Trump administration to take steps to address the core issue of Chinese aluminum overcapacity.
Article continues below advertisement
The tariffs had a positive impact on US aluminum producers, as they led to a spike in US physical aluminum premiums. However, Alcoa was negatively affected by the imposition of tariffs on Canada. The company was paying tariffs on the aluminum that it shipped from its Canadian smelters to the United States. Last year, Alcoa estimated that the tariffs would cost it between $12 million and $14 million every month. During its first-quarter earnings call, Alcoa said that it paid ~$32 million in tariffs in the first quarter.
Section 232 exemption
Now, after the Section 232 exemption for Canada, Alcoa won't be paying tariffs. If we consider the company's first-quarter numbers, we can determine that the company will see annualized savings of almost $130 million as a result. However, there's another factor we need to consider. The Section 232 tariffs led to a spike in US physical aluminum premiums. Now, after the Section 232 exemptions for Canada, the largest aluminum exporter to the United States, the premiums could fall. However, in our view, the premiums might not fall much. Overall, a Section 232 exemption for Canada looks positive for Alcoa.