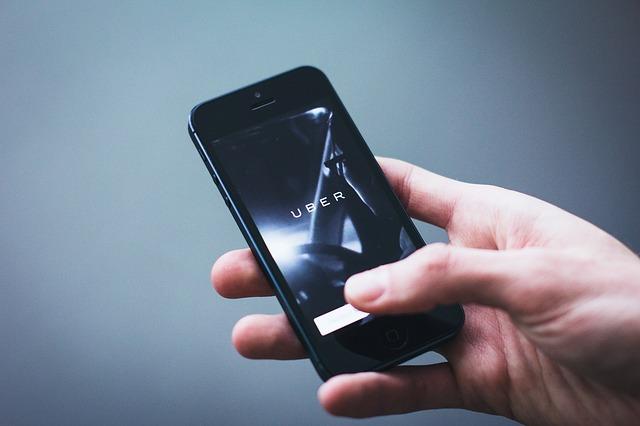 Why Uber IPO Concerns Yelp
By Neha Gupta

May. 17 2019, Published 8:37 a.m. ET
Uber adds to its war chest
Uber (UBER) raised $8.1 billion in additional cash through its IPO this month. A richer Uber could spell trouble for Yelp's (YELP) ambitions. Yelp has an interest in the restaurant food delivery market in the United States. It has an arrangement with restaurant food delivery provider GrubHub, where it makes money when its users make a purchase with GrubHub's restaurant partners.
Through its UberEats service, Uber is one of GrubHub's fiercest competitors in the restaurant food delivery market in the United States. According to Second Measure data, GrubHub finished the first quarter as the top food delivery service in the United States with 32% market share. But competitors are breathing down GrubHub's neck. DoorDash exited the first quarter holding a 30% share of the food delivery market, with UberEast following in third place with a 21% market share. Postmates ended the first quarter with a 10% share of the food delivery market in the United States. The rest of the providers, such as Square's (SQ) Caviar and Amazon's (AMZN) Amazon Restaurant, shared the remaining 7.0% share of the market.
Article continues below advertisement
GrubHub troubles could affect Yelp's results
With a larger war chest, Uber could be more incentivized to mount a stronger competitive challenge against market leader GrubHub in America's food delivery scene, potentially slowing its growth or taking its market share. And Yelp would have something to lose if GrubHub cannot compete effectively or defend its market share. Yelp said in its latest investor letter that its operating results may be adversely affected if it fails to realize the benefits that it expects from its arrangement with GrubHub.
GrubHub last year secured a contract to deliver meal kits for Blue Apron (APRN).