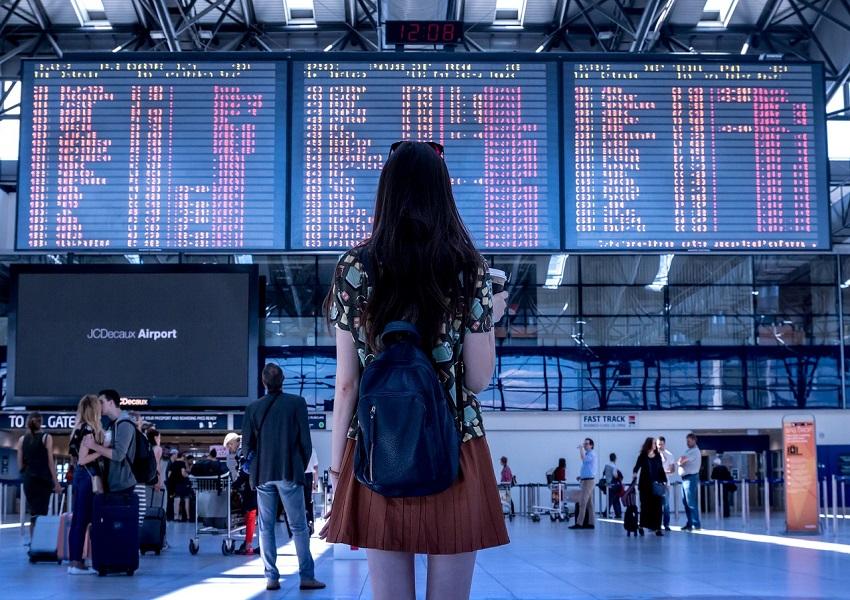 Why TripAdvisor Lost ~14% of Its Market Value Last Week
By Anirudha Bhagat

May. 13 2019, Published 4:29 p.m. ET
TripAdvisor stock plunged
Shares of online travel booking agency TripAdvisor (TRIP) fell 13.8% last week. The stock is currently trading near its 52-week low of $43.40 from October 10 last year. Year-to-date, TripAdvisor has lost ~12% of its market value, significantly underperforming the returns of Dow Jones Industrial Average, NASDAQ, and S&P 500, which are up 11.2%, 19.3%, and 14.9%, respectively.
Article continues below advertisement
TripAdvisor's quarterly revenues fell 1% year-over-year, mainly due to weakness in its core hotel business. Revenues from TripAdvisor's Hotels, Media & Platform (or HM&P), remained flat at $254 million. Revenues from the Other business, which includes rentals, Flights/Cruise, SmarterTravel, and Travel China, plunged 33% to $42.
Weakness at the HM&P and Other businesses more than offset the benefit of higher revenues from the Experience & Dining segment. The segment's revenues soared 29% year-over-year to $80 million.
Plus, the company's falling unique visitor count also made investors cautious about TripAdvisor's growth prospects. The company's average monthly unique visitors declined 5% year-over-year to 411 million users in the first quarter. The year-over-year decline contrasted with TripAdvisor's performance last year, when it reported an 11% year-over-year unique visitor growth.
Peers' top-line performance
The majority of online travel companies have also reported slower growth or decline in their first-quarter revenues. The company's rival Expedia (EXPE) posted a 4.3% year-over-year increase in first-quarter revenues, which contrasts with double-digit growth in the preceding four quarters.
Another major competitor, Booking Holdings' (BKNG), first-quarter revenues fell 3% year-over-year. The company reported strong double-digit top-line growth in the preceding four quarters. However, Ctrip.com International (CTRP), which is slated to report its financial results next week, is expected to report top-line growth of 19.8%.
The SPDR S&P Internet ETF (XWEB) has allocated 2.5% of its portfolio to TRIP stock. The ETF has gained 14.8% in the year so far and outperformed the Dow Jones Industrial Average's return of 11.2%.