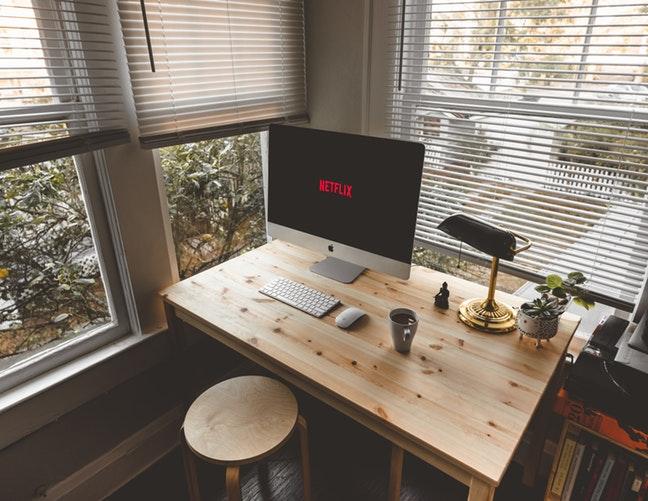 Why Netflix Thinks StoryBots Can Give It an Advantage over Peers
By Ruchi Gupta

May. 13 2019, Published 10:03 a.m. ET
StoryBots has been a content supplier for Netflix
Netflix (NFLX) has bought StoryBots, a company that produces children's content. StoryBots has been a content supplier for a few years. It has an animated series that has been airing exclusively on Netflix since 2016. Netflix's purchase of StoryBots was driven by its interest in expanding its educational content business.
Netflix appears to be looking to educational content as an avenue to differentiate itself from the competition as it comes under escalating competitive attacks. Walt Disney (DIS) and Apple are gearing up to launch their own subscription video services that will compete with Netflix in the coming months.
Article continues below advertisement
Netflix only paid a small price for the deal
Netflix did not disclose the financial terms of the StoryBots deal, but a source told CNBC that the company only paid a small price for the asset. Netflix is known for its huge content budget. The company spent more than $12 billion on content licenses and production in 2018, and the content budget is expected to rise to $15 billion this year and reach $17.8 billion in 2020.
Alphabet (GOOGL), Facebook (FB), and Amazon (AMZN), which are also aggressively investing in premium content, closed the first quarter with $113.5 billion, $41 billion, and $23.5 billion in cash reserves, respectively. Alphabet, through its Google unit, has taken to producing original shows for its YouTube service as it works to build a successful subscription media business. Google has launched several subscription services under the YouTube brand even as it continues to monetize the video sharing platform through advertising.
Netflix is sitting on $3.3 billion cash stockpile
Netflix exited the first quarter with $3.3 billion in cash reserves, which it could spend on content or strategic acquisitions such as StoryBots.