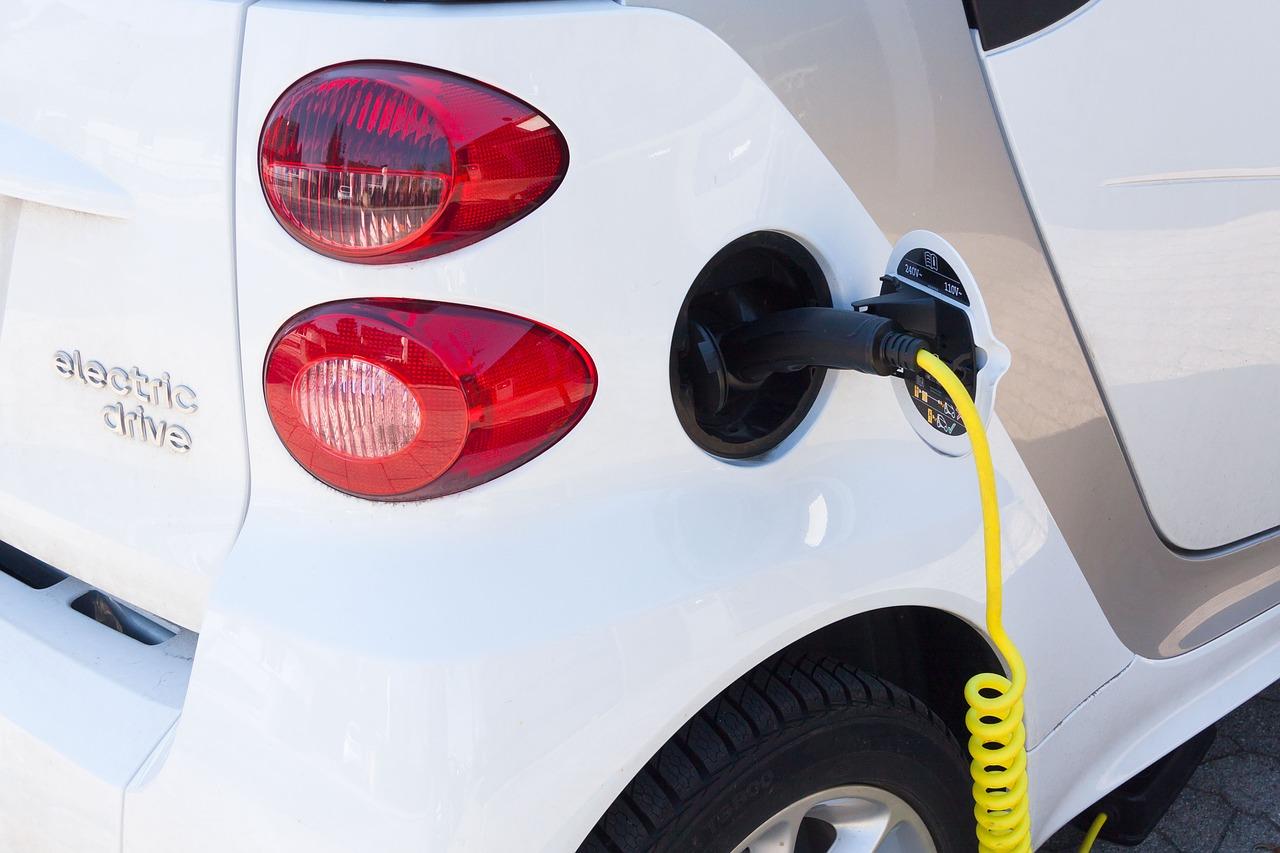 Why China's Kandi Technologies Crashed Today
By Jitendra Parashar

Nov. 20 2020, Updated 5:03 p.m. ET
Kandi Technologies
On Friday, Chinese electric car parts maker Kandi Technologies (KNDI) stock crashed by nearly 10% after it announced its first-quarter results. In the quarter ended March 2019, the company reported an adjusted net loss of $0.09 per share as compared to a net profit of $0.07 per share in the quarter ended in March 2018. Kandi's losses were mainly driven by the joint venture company's increased share of loss in the last quarter as compared to the first quarter of 2018.
Article continues below advertisement
Why the stock crashed by ~10%
On the positive side, Kandi's revenues more than doubled to $18.1 million, up 116.8% YoY in the first quarter, while its gross profit also surged by 113.6% YoY to $3.1 million. However, a massive 188.5% YoY rise in Kandi's first-quarter operating expenses and its negative operating margin could be some of the factors that hurt investors' sentiments. Also, the joint venture company's revenue tanked by 26.3% YoY, and it reported a net loss of $20.2 million in the last quarter.
On March 25, Kandi signed an equity transfer agreement with Geely Technologies, its long-time partner in the joint venture company. Under the agreement, Kandi agreed to sell 21.47% of its stake in the joint venture to Geely. After the deal, Kandi will own a 22% stake in the joint venture company, while Geely would own the remaining 78% stake.
The pressure from the broader market sell-off
Apart from these factors, the broader market weakness due to the renewed US-China trade tensions further pressured Kandi stock today. As a result, Chinese companies Tencent Holdings (TCEHY), Alibaba (BABA), and Baidu (BIDU) were trading with falls of 0.2%, 2.2%, and 2.3%, respectively, at 11:10 AM EST today. In contrast, JD.com (JD) was up by 3.1% for the day after it reported its strong first-quarter results earlier today.
Nonetheless, as of yesterday's closing, Kandi Technologies, Tencent, Alibaba, and Baidu were trading in the green territory on a year-to-date basis with 30.5%, 21.0%, 30.6%, and 0.1% gains, respectively.