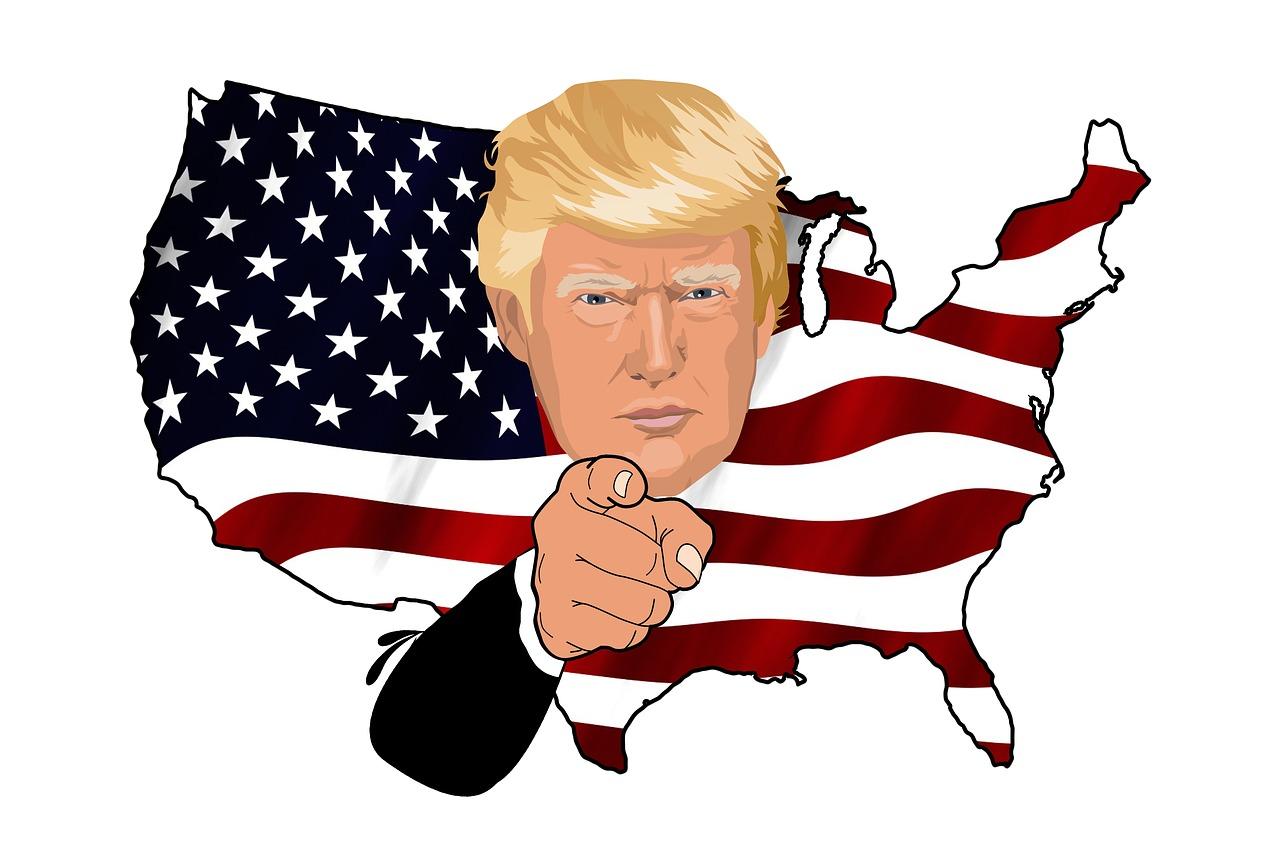 Why China Badly Needed Trump's Awful-Tasting Tariff Medicine
By Jitendra Parashar

May. 10 2019, Updated 8:05 a.m. ET
China's mischievous trade tactics
For more than four decades since China opened its economy to the world in the late 1970s, many nations have accused it of using mischievous international trade tactics. Providing tax rebates and huge subsidies to exporters, violating intellectual property rights and patents, and keeping its currency undervalued have been some of the well-known tactics that helped China boost its trade surplus with other nations including the US in an unfair manner. To restrict multinational companies from other nations from entering its local market, China has been charging huge tariffs on imports for decades.
Article continues below advertisement
A recent example of China's unfair trade practices
As an example, in 2018, American electric carmaker Tesla (TSLA) CEO Elon Musk replied to one of President Donald Trump's tweets saying "Do you think the US & China should have equal & fair rules for cars? Meaning, same import duties, ownership constraints & other factors." The US auto industry has been one of the many sectors that have been a victim of China's unfair trade practices. Last year, China started charging "an import tariff rate of 40% on Tesla vehicles versus 15% for other imported cars in China."
While China has been discussing a new trade deal with the US since December 2018, the countries haven't been able to reach an agreement on the terms of the new deal yet. Last week on Friday, when China backtracked in the negotiation process, Trump decided to make China take an awful-tasting trade medicine by raising tariffs on $200 billion worth of Chinese goods to 25% today.
Among others, US auto sector legacy companies including General Motors (GM), Ford (F), and Harley-Davidson (HOG) have been a victim of China's unfair trade restrictions and practices.
US and Chinese stocks under pressure
In the first quarter this year, US chipmakers including NVIDIA (NVDA) and Intel (INTC) warned investors about the potential negative impact of the ongoing US-China trade war.
Chinese companies such as Tencent Holdings (TCEHY), Baidu (BIDU), and NIO (NIO) may remain largely unaffected by ongoing US-China trade tensions, as they are primarily dependent on their domestic market for growth. Nonetheless, their stocks fell sharply this week due to the broader market sell-off. In contrast, Chinese e-commerce giant Alibaba (BABA), which is currently trying to expand its presence in the global market, could face trouble. As of May 9, Tencent, Baidu, NIO, and Alibaba have lost 4.1%, 5.0%, 8.4%, and 8.3%, respectively.