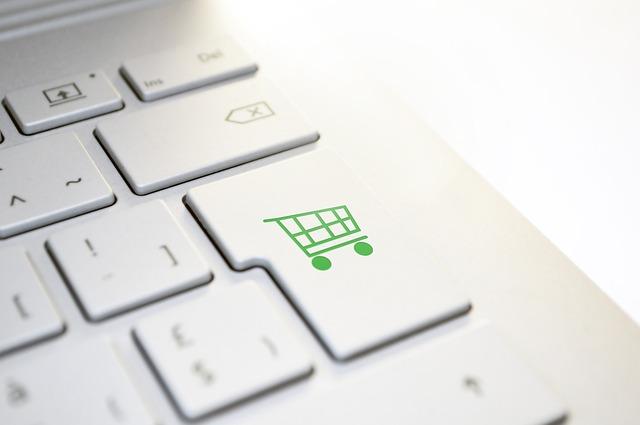 Why Amazon Is Eyeing Bankrupt Sizmek
By Ruchi Gupta

May. 21 2019, Published 9:48 a.m. ET
Amazon pursuing ad-serving technology
Amazon (AMZN) is in talks to purchase ad-serving technology from Sizmek, according to a Bloomberg report. Sizmek initiated bankruptcy proceedings in March and has been selling off its businesses. Sizmek's ad-serving technology helps brands and advertising agencies to purchase digital ads and measure their effectiveness.
Purchasing Sizmek's ad-serving technology could give Amazon another tool to battle Google (GOOGL) and Facebook (FB) for advertising dollars. Amazon wants to build its advertising business to take advantage of its massive online consumer reach, which has become a disruptive force to incumbents in the digital advertising scene.
Article continues below advertisement
Amazon taking advertising market share from Google
In 2018, eMarketer estimates that Amazon captured 6.8% of the digital advertising market in the United States and will grow its share to 8.8% by the end of 2019. In contrast, Google held a 38.2% share of the digital advertising market in 2018, but that share is forecast to decline to 37.2% by the end of 2019. Microsoft's (MSFT) share of America's digital advertising market is also forecast to fall to 3.8% in 2019 from 4.1% in 2018. Of the major digital advertising providers in the country, only Facebook is expected to record a gain, as its share of the market is forecast to rise to 22.1% in 2019 from 21.8% in 2018.
Twitter (TWTR) and Snap (SNAP), which also derive the majority of their revenue from advertising, could also feel pressure from Amazon's advertising ambitions.
Deal with Sizmek would cost Amazon less than $500 million
Sizmek said in its bankruptcy filing that its assets are worth anywhere between $100 million and $500 million. As Sizmek has already sold some of those assets to Zeta Global Holdings for around $36 million, a deal with Amazon could be worth less than $500 million.