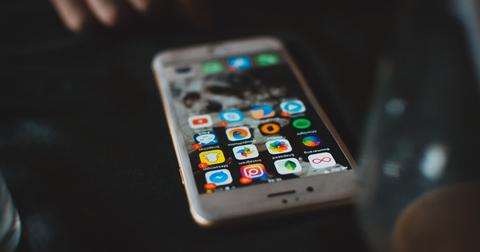 Viacom Puts Google and Facebook on Notice
By Ruchi Gupta

May. 7 2019, Published 1:55 p.m. ET
Viacom bought Pluto for $340 million
In a move likely made to put more pressure on Google (GOOGL), Facebook (FB), and Twitter (TWTR) in the pursuit of digital video advertising dollars, Viacom (VIAB) recently beefed up its Pluto TV business by bringing its iconic channels to the platform. Viacom began adding over a dozen of its popular channels, such as Comedy Central and MTV, to Pluto on May 1.
Pluto is a digital video service that's popular with young people. The majority of its over 12 million monthly active users are younger than 35. Viacom bought Pluto for $340 million a few months ago to supercharge its digital business.
Article continues below advertisement
Viacom is pursuing a $58 billion revenue opportunity
Pluto's videos are free with commercials, making it a competitor to the likes of Google and Facebook. The digital video advertising market is expanding rapidly as more and more households abandon traditional TV-viewing habits in a move called "cord cutting." In the United States, marketers are expected to spend more than $36 billion on digital video advertising this year, with the amount swelling to $58.4 billion, according to eMarketer estimates.
Video has become a huge area of focus at Google, Facebook, Twitter, and Snap as the companies seek to expand and diversify their advertising businesses. Google and Facebook are doing original content programming for their video services, YouTube and Watch, respectively, as they seek to draw in more viewers. On its part, Twitter has said that video currently contributes more than 50% of its advertising revenue.
Viacom expects a challenge from Comcast
Viacom's move to beef Pluto up with iconic channels so as to make it more attractive for digital video consumers comes as its rival Comcast (CMCSA) is preparing to launch its own digital video service to compete for video advertising dollars.