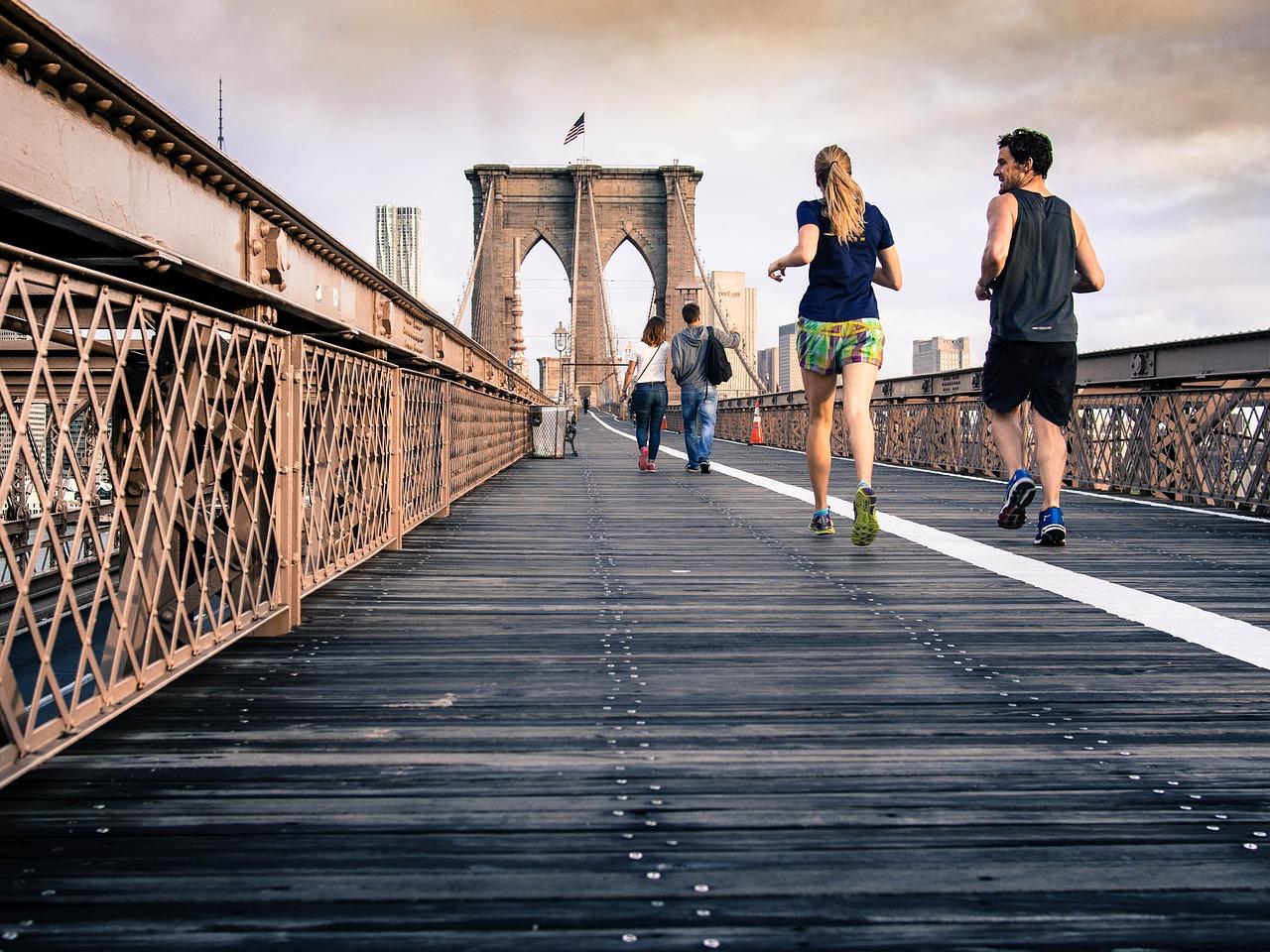 Under Armour Stock Surged on May 17 after JPMorgan Chase Upgrade
By Sirisha Bhogaraju

May. 20 2019, Updated 12:45 p.m. ET
Stock up on bullish rating
Under Armour (UAA) stock surged 7.8% on May 17 after JPMorgan Chase upgraded its rating for the footwear and athletic apparel maker to an "overweight" from a "neutral." JPMorgan is optimistic about Under Armour's growth prospects following its meetings with the company's management.
JPMorgan Chase raised its price target for Under Armour to $29 from $23. Prior to this, JPMorgan Chase increased its price target to $23 from $22 on May 10. Under Armour's revenue rose 1.6% to $1.20 billion in the first quarter and exceeded analysts' estimate of $1.18 billion. Under Armour's top line growth was driven by higher international revenue partially offset by continued weakness in its North American business.
Under Armour's adjusted EPS rose to $0.05 in the first quarter compared to its break-even earnings in the first quarter of 2018.
Article continues below advertisement
YTD movement and price target
Following the company's first-quarter earnings results, Cowen and Company increased its price target to $23 from $21 on May 3. On the same day, Telsey Advisory Group raised its price target to $22 from $21. On May 6, UBS increased its price target to $24 from $22.
On May 17, Under Armour stock was rated as a "hold" by 14 out of 33 analysts, while ten gave it "buy" recommendations. Nine analysts rated the stock as a "sell."
On May 17, Under Armour stock had risen 33.4% YTD (year-to-date) compared to the 14.1% and 15.6% rises in Nike (NKE) and Columbia Sportswear (COLM), respectively. Under Armour had also outperformed the S&P 500 Index, which was up 14.1% on a YTD basis on the day.
Under Armour expects its North American revenue to fall in the second quarter as well. Under Armour is facing an intense rivalry from Nike and Adidas in the North American market.
As of May 17, the 12-month price target for Under Armour stock was $22.08, reflecting a potential downside of ~6%.