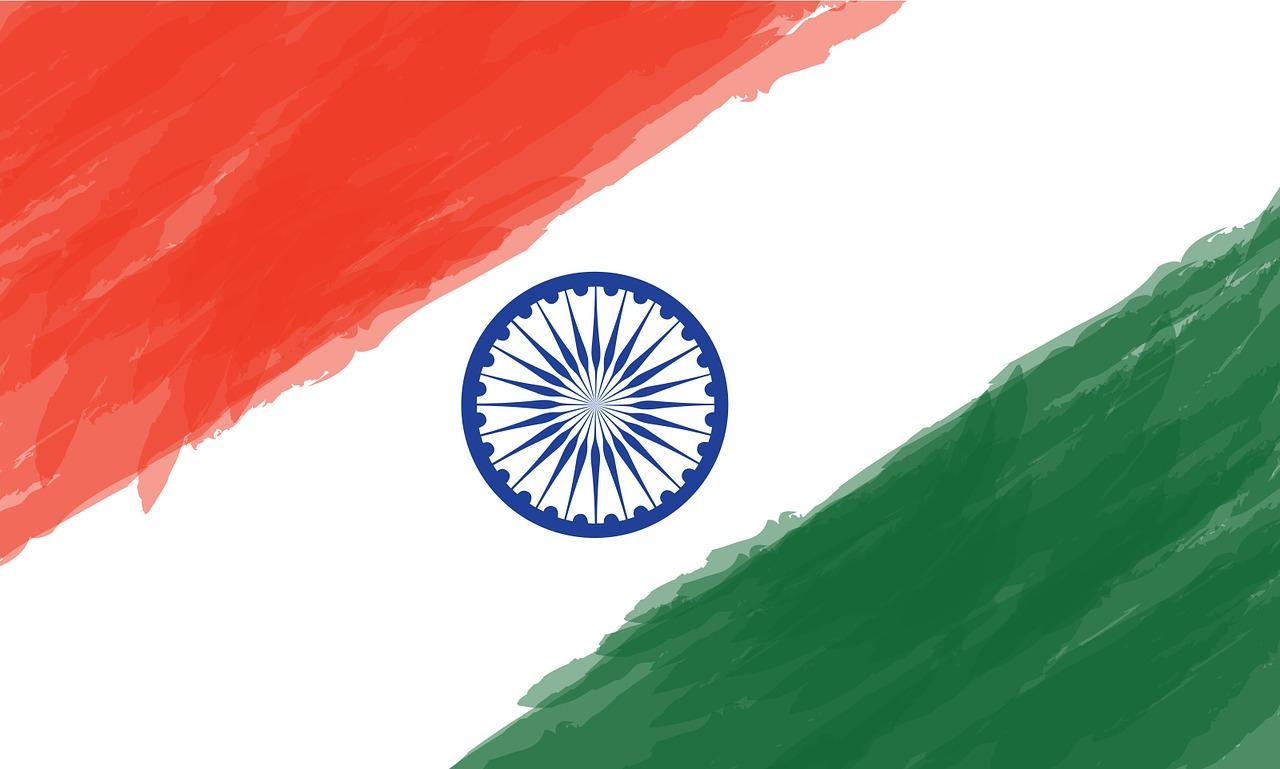 Trump Says People of India Are Lucky to Have Prime Minister Modi
By Jitendra Parashar

May. 24 2019, Published 4:06 p.m. ET
Indian politics
India—the world's largest democracy and second-most-populous country recently underwent its massive electoral process to choose its prime minister. In 2014, India saw a drastic change in its political arena after the right-wing BJP (Bharatiya Janata Party) came into power with a landslide mandate, defeating the Indian National Congress. BJP leader Narendra Modi became Indian Prime Minister and faced criticism from many liberals in the country for killing democracy. He was branded a leader who doesn't care about citizens' opinions.
Article continues below advertisement
President Donald Trump congratulates Modi
On May 23, the results of recent polls were announced in India. Despite extensive criticism, the Indian people have once again given a landslide mandate to the BJP. Experts believe Modi's popularity among the masses and his oratory skills helped his party retain power.
A couple of hour ago, US President Trump said in a tweet, "Just spoke to Prime Minister @NarendraModi where I congratulated him on his big political victory."
It was Trump's second tweet congratulating Modi for his victory since yesterday. On Thursday in another tweet, Trump congratulated Modi and also talked about US-India ties, saying, "Great things are in store for the US-India partnership with the return of PM Modi at the helm." Experts interpret Trump's tweet about a strong US-India partnership as a diplomatic move to keep China under check in Asia amid ongoing US-China trade tensions.
Today, in his tweet, Trump said Modi is "a great man and leader" and called people of India "lucky to have him!"
Article continues below advertisement
US-China trade relations
In May, US-China trade tensions have escalated, which poses a risk to many US companies' future growth prospects if they're betting big on China. Over the last few days, media reports have suggested that China is using nationalist rhetoric to make people boycott US companies' products and services.
These non-tariff trade barriers from China are likely to hurt many large US companies, including Apple (AAPL), Tesla (TSLA), Ford Motor Company (F), and General Motors (GM).
In this kind of scenario, it's important for the United States to strengthen its relations with allies to pressure China and provide US companies with another territory to drive growth.
US-China trade tensions have also taken a heavy toll on the US and Chinese stock markets. As of yesterday's closing, the S&P 500 Index (SPY) and NASDAQ Composite Index (QQQ) have fallen 4.2% and 5.8%, respectively, in May so far. In the last year, the Shanghai Composite Index (FXI)(MCHI) has lost nearly 9.6%.