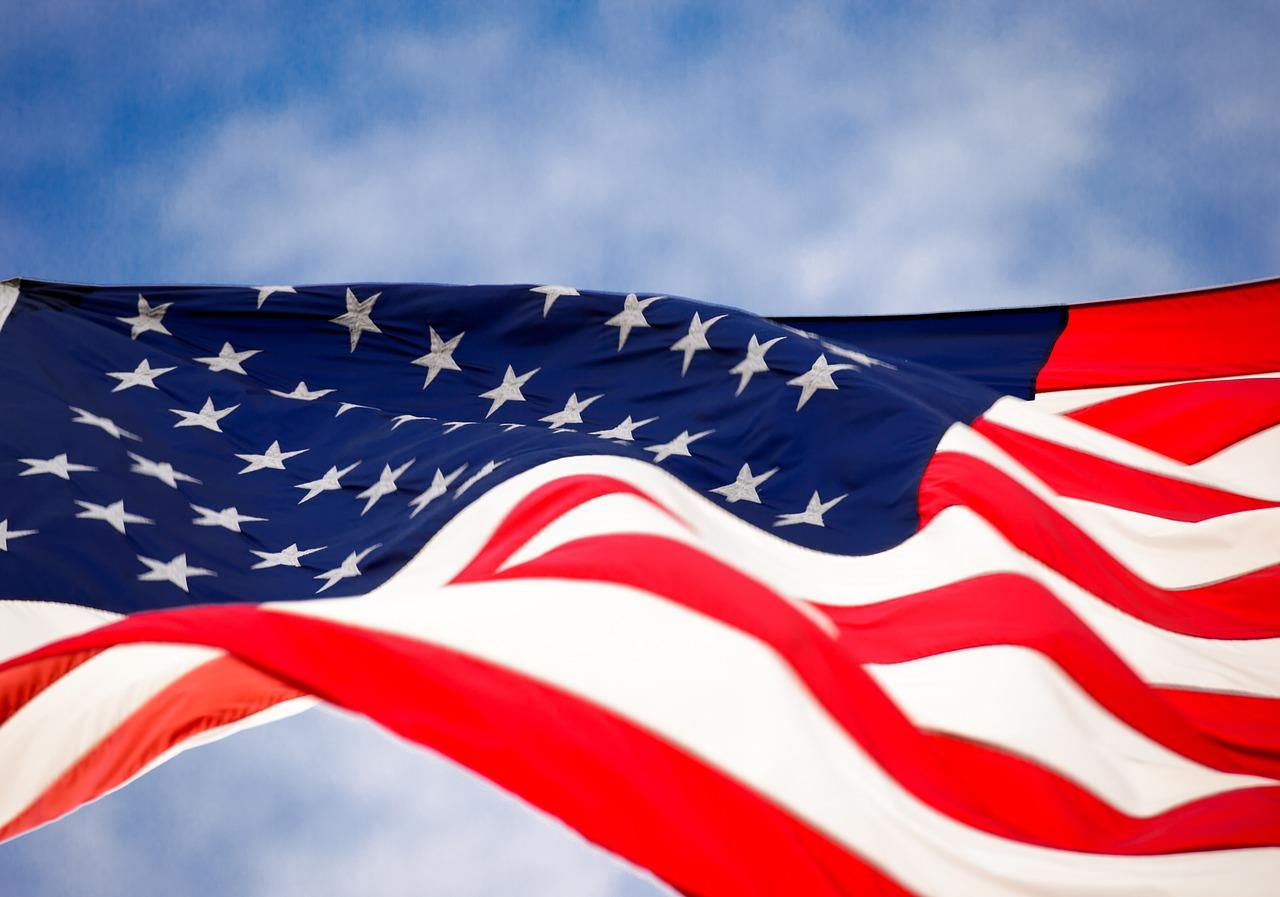 Trump Proves He's a Man of His Words: Will China Retaliate?
By Jitendra Parashar

May. 10 2019, Published 8:04 a.m. ET
President Donald Trump
President Donald Trump kept his promise that he made earlier this week as he hiked tariff on $200 billion worth of Chinese imports into the US starting today. According to a recent Reuters report, the US started charging the new 25% "on affected U.S.-bound cargoes leaving China after 12:01 a.m. EDT (0401 GMT) on Friday." In the last year, many experts and analysts have criticized President Trump's move to trigger a trade war with many nations including with China. However, China might be badly in need of this awful tasting tariff medicine at the moment as it hasn't let up its unfair trade practices with the US so far.
Article continues below advertisement
Will China retaliate?
On May 8, the Chinese commerce ministry warned the US that it would take retaliatory measures if the US increases tariffs as suggested by Trump, Bloomberg reported. In its statement, the ministry also said that "escalating the trade conflict is not in the interest of the people in both countries and the world. China deeply regrets the move."
The ongoing trade tensions between the US and China have not only affected US companies, but many Chinese stocks have tanked sharply this week so far. As a result, SPDR S&P 500 Trust (SPY), Invesco QQQ Trust (QQQ), SPDR S&P China ETF (GXC), and iShares MSCI China ETF (MCHI) have gone down by 2.5%, 3.3%, 7.2%, and 7.5%, respectively week-to-date.
If the ongoing US-China trade talks don't yield a positive outcome soon, the possibility of China's retaliation against Trump's tariff hike move is very likely. Any such retaliation by China could start a tug of war between the world's two largest economies once again and hurt investors' sentiments.
The retaliation could hurt these ETFs and stocks
Above mentioned ETFs which represent many large American, and the Chinese companies could fall further in the near term.
The US tech giants Apple (AAPL), Microsoft (MSFT), and Amazon.com Inc. (AMZN) are the top three holdings of both the ETFs – SPDR S&P 500 Trust and Invesco QQQ Trust.
The Chinese gaming giant Tencent Holdings (TCEHY) and the Chinese e-commerce company Alibaba (BABA) are the top two holdings of both – SPDR S&P China ETF and iShares MSCI China ETF.