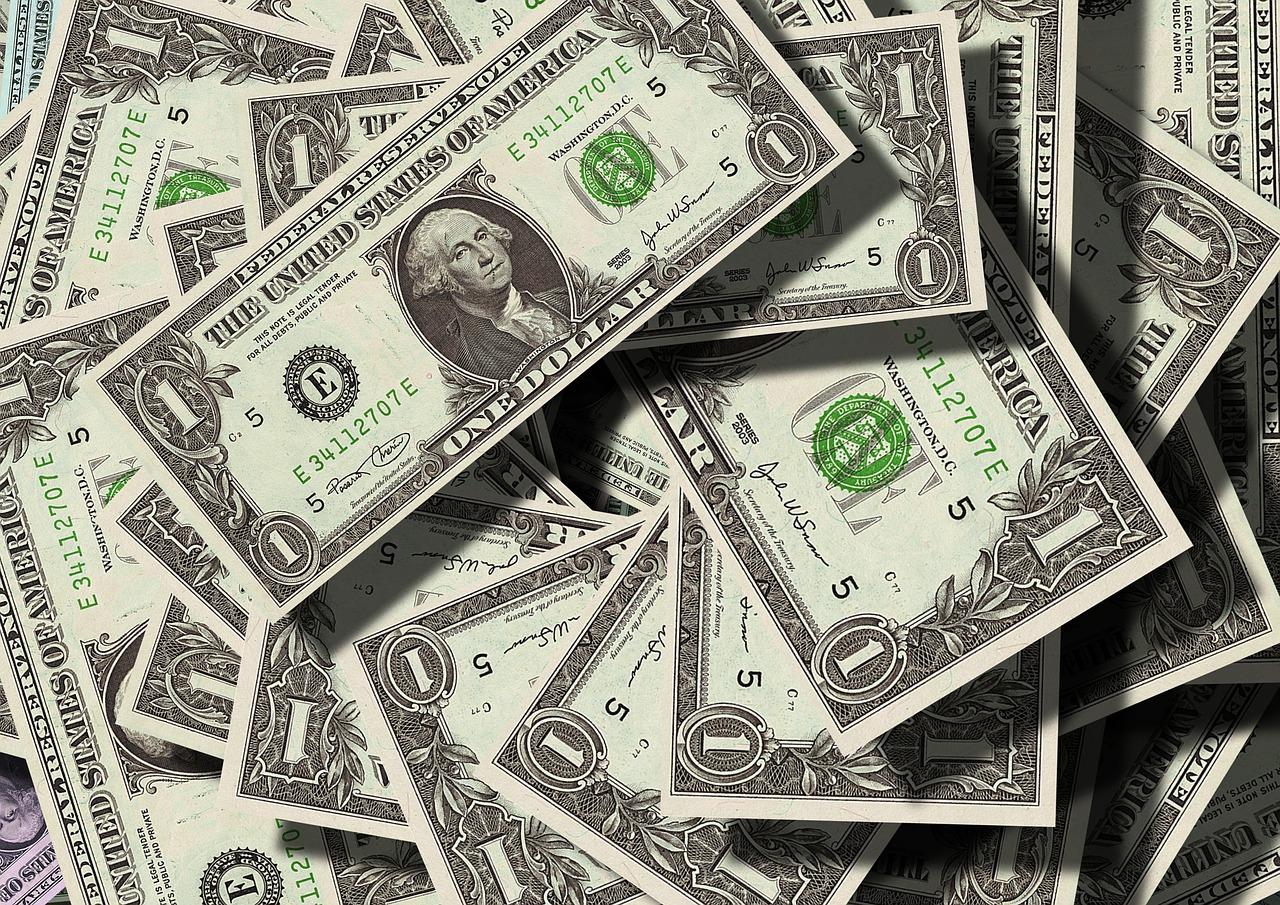 Trade War 2.0: It Could Get Ugly as Trump Ups the Ante
By Mohit Oberoi, CFA

May. 13 2019, Published 8:05 a.m. ET
Trade war 2.0
Last week, the United States increased tariffs on $200 billion worth of Chinese goods from 10% to 25%. A 25% tariff is also being mooted on another $300 billion of Chinese goods. After last week's talks, Chinese Vice Premier Liu He said, "negotiations have not broken down." However, the optimism about a US-China trade deal has faded now.
Sign up for Bagels & Stox, our witty take on the top market and investment news, straight to your inbox! Whether you're a serious investor or just want to be informed, Bagels & Stox will be your favorite email.
The S&P 500 (SPY) and the NASDAQ Composite (QQQ) fell sharply last week, and the US markets had their worst weekly performance of 2019. Apple (AAPL), Amazon (AMZN), Microsoft (MSFT), and Facebook (FB) fell 6.9%, 3.7%, 1.4%, and 3.6%, respectively, last week.
Article continues below advertisement
Last May, the United States and China announced a truce in their trade war, which lasted only a few days. The two sides agreed to put the trade war on hold again in December after the meeting between US President Donald Trump and Chinese President Xi Jinping in Argentina. However, after eight rounds of talks, we seem to be entering into the second phase of the trade war.
President Trump
Last year, Trump took a somewhat dovish stance after he imposed a less-than-expected 10% tariff on $200 billion of Chinese goods. However, now, not only has the tariff been increased to 25% but a similar tariff is being planned for the remaining goods from China.
Reportedly, China went back on some of its commitments, which invoked the sudden reaction from President Trump. Over the last couple of months, statements from the US and Chinese officials suggested that a trade deal might be reached soon. However, markets might now have to prepare for the long haul. Last year, Alibaba's (BABA) co-founder Jack Ma predicted that the trade war could last decades.