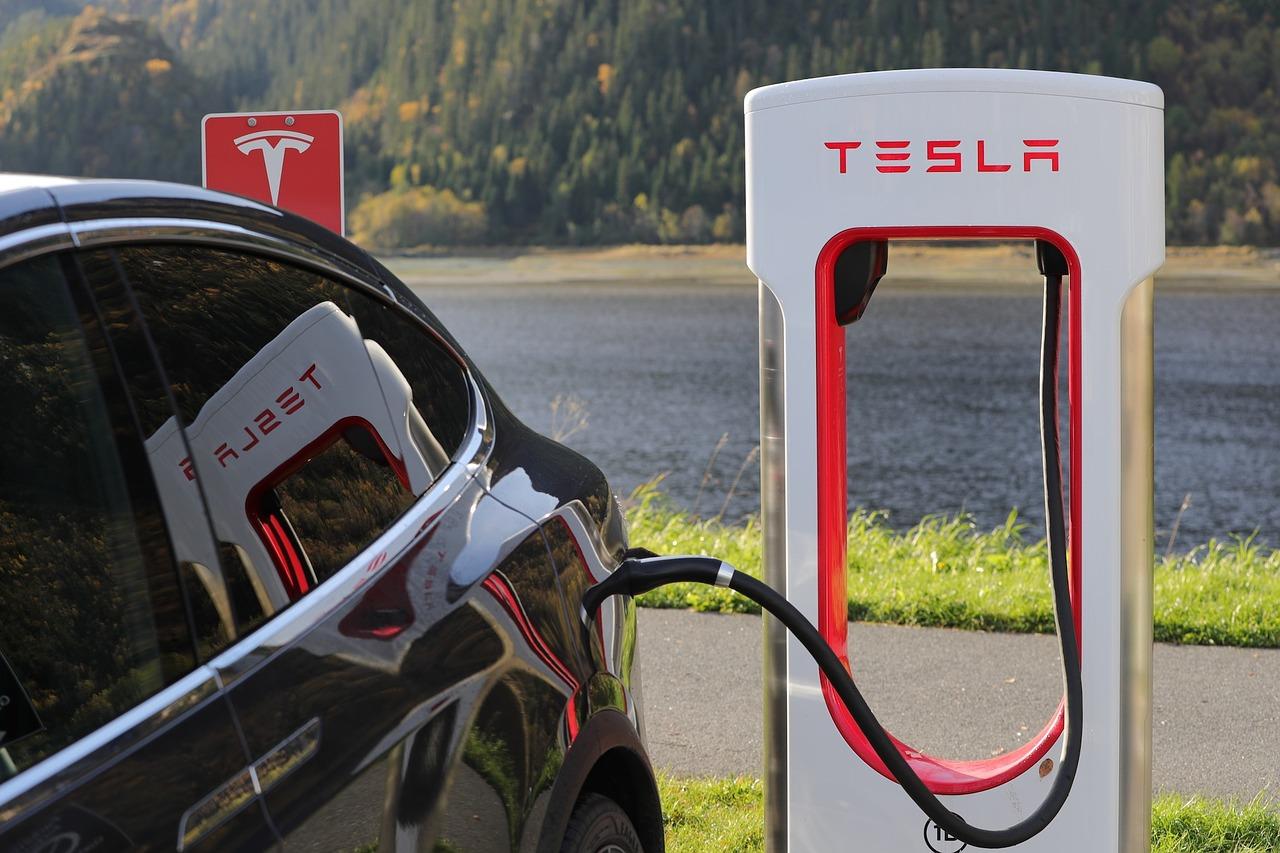 Tesla Decides to Tighten Belt in Pursuit of Sustainable Profits
By Mohit Oberoi, CFA

May. 17 2019, Published 9:13 a.m. ET
Elon Musk
Tesla (TSLA) CEO Elon Musk has announced that Tesla will tighten its belt amid its cash burn. Tesla had $2.2 billion of cash and cash equivalents at the end of the first quarter. While Musk termed it "a lot of money," he added that given the first quarter's cash burn, the company would exhaust the money in ten months. Earlier this month, Tesla raised another $2.7 billion in capital through a mix of convertible notes and stock offering.
Article continues below advertisement
Other automakers
Mainstream automakers have also been tightening their belt amid sagging US vehicle sales. Along with slowing sales in the United States, companies like Ford (F) and General Motors (GM) are battling a slowdown in China's automotive industry. Car sales in China have fallen year-over-year for ten consecutive months now, including a whopping 14% fall last month.
Expenses
Meanwhile, Musk will now be closely monitoring the company's expenses. Musk said in an email to employees that "going forward, all expenses of any kind anywhere in the world, including parts, salary, travel expenses, rent, literally every payment that leaves our bank account must (be) reviewed." Electrek reported from the email that Tesla's CFO "will review and sign every page of outgoing payment while Musk himself will review and sign every tenth page." Notably, Tesla has been making efforts to reach sustainable profitability and has slashed its workforce twice over the last year.
Futures are pointing to a weak opening for Tesla today. The stock closed in the red yesterday even as the S&P 500 (SPY) and the NASDAQ Composite (QQQ) were in the green, gaining 0.89% and 0.97%, respectively. Read Why Tesla Is Down Today Even as Markets Are Up for more analysis.