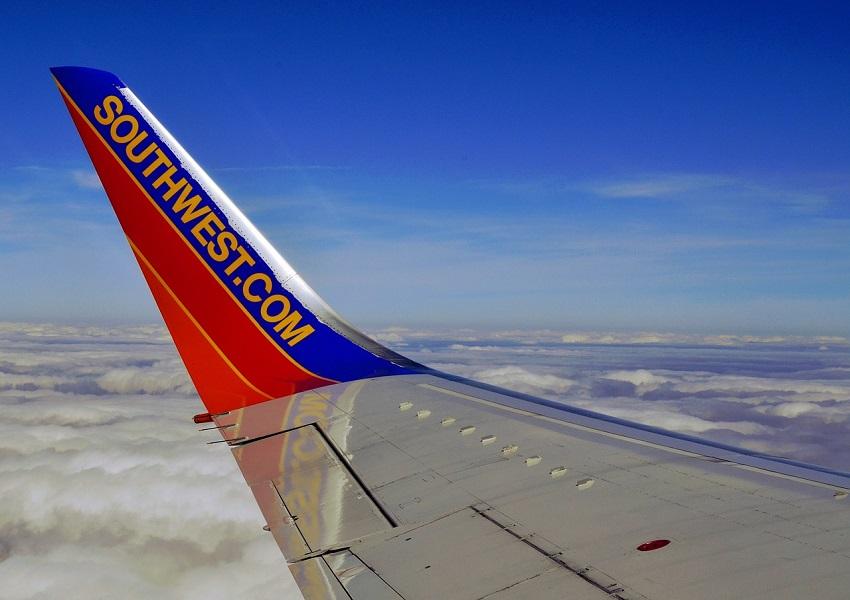 Southwest Airlines Plans to Enhance Shareholders' Wealth
By Anirudha Bhagat

May. 16 2019, Published 8:19 a.m. ET
Dividend hike
Southwest Airlines (LUV) has used dividend payments and share buybacks to enhance shareholders' wealth. On May 15, the company announced an increase in its quarterly dividend rate and a new share repurchase program.
Article continues below advertisement
Although Southwest Airlines pays a regular quarterly dividend and raises it as well, the dividend yield and payout ratio are significantly lower than its peers in the airline industry. Southwest Airlines has a dividend yield of 1.4%, while Delta Air Lines (DAL) has the highest yield of 2.5%. Alaska Air (ALK) and American Airlines (AAL) have yields of 2.3% and 1.2%, respectively. Southwest Airlines, Delta Air Lines, Alaska Air, and American Airlines have dividend payout ratios of 14.1%, 23.1%, 36.2%, and 13.3%, respectively.
Authorizing share repurchases
Apart from the dividend hike announcement, Southwest Airlines' management approved a new share repurchase program worth $2 billion. The new program will be effective after the completion of the remaining $400 million under the May 2018 $2 billion authorization. The company disclosed that it has repurchased shares worth $450 million in the second quarter, which included $400 million under the accelerated share repurchase program.
The low-cost air carrier has been enhancing shareholders' wealth through dividend payments and share repurchases for the past few years. Southwest Airlines has returned over $11 billion to its shareholders through buybacks and dividend payments since 2010.
Investors could gain exposure in the airline industry by investing in the US Global Jets ETF (JETS), which invests in passenger and cargo airlines, aircraft manufacturers, airports, and terminal services providers. JETS has returned 6.4% in 2019. The ETF has underperformed the Dow Jones and the S&P 500 Index, which have risen 9.9% and 13.7%, respectively.