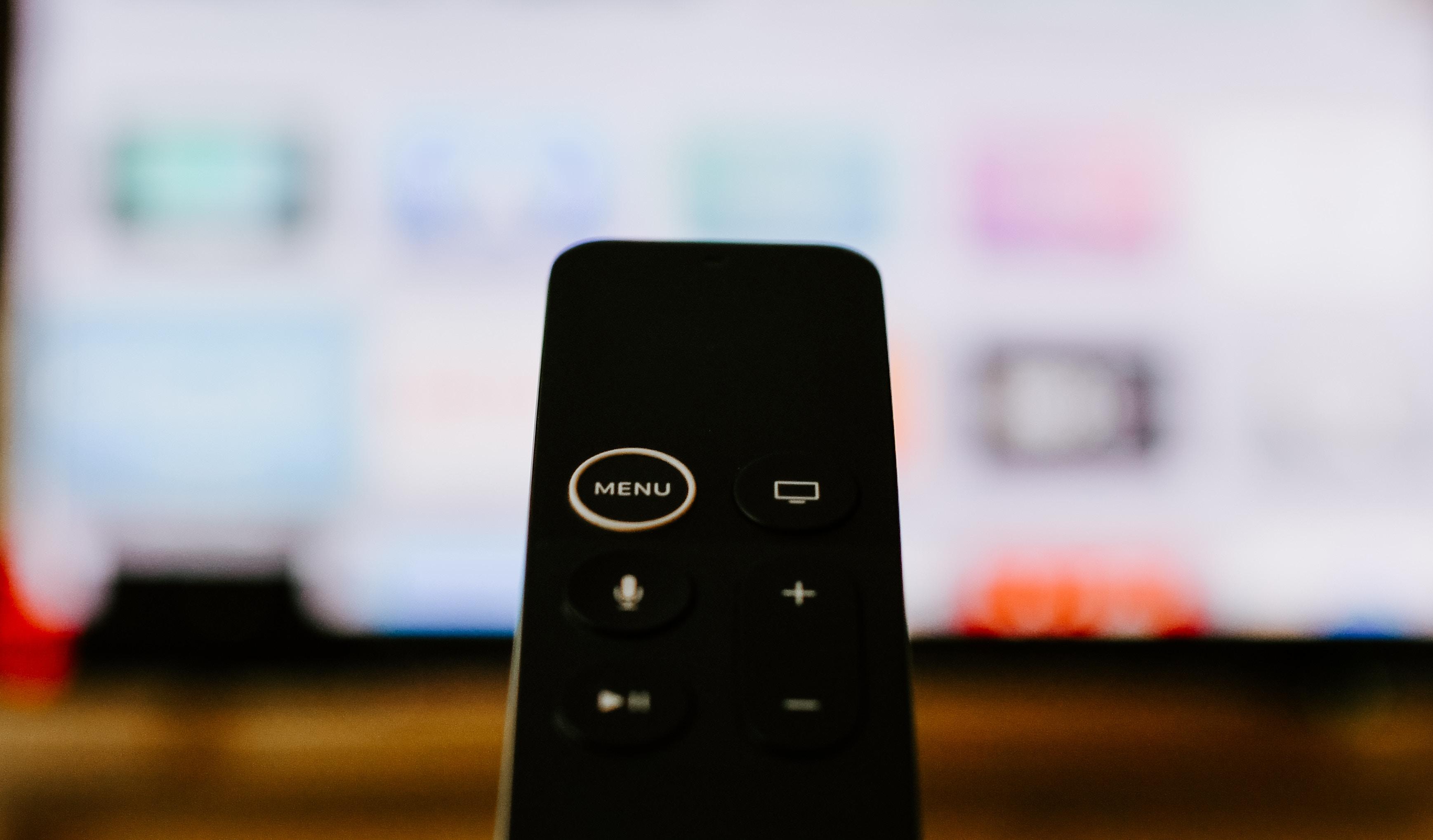 Roku Stock Falls on Valuation Downgrade
By Adam Rogers

May. 29 2019, Published 2:18 p.m. ET
Why was Roku stock downgraded?
Shares of online streaming platform Roku (ROKU) have had a stellar run in 2019. The stock has gained a whopping 190% this year. Roku shares went public in September 2017 and rose 105.0% in the last quarter of 2017. The stock then fell 38.0% in 2018. Roku stock is currently trading at $88.83, just 7.4% below its 52-week high but 238.0% above its 52-week low.
Is the stock overvalued considering its unprecedented run to record highs? Stephens analyst Kyle Evans certainly thinks so. Evans downgraded Roku shares from "overweight" to "equal weight" driven by the risk of the company's missing expectations.
Evans stated that though Roku is a solid long-term pick, its recent bull run and higher valuation coupled with increased analyst expectations have heightened its short-term risk.
Evans's cautious outlook has been supported by the fact that Roku stock fell 22.0% after it missed Wall Street's revenue estimates for its Platform segment by just 3.0% in the third quarter of 2018.
Evans has reiterated his 12-month target price of $84.0 for Roku.
Article continues below advertisement
How Wall Street views Roku stock
Of the six analysts tracking Roku, two have given it "buys," three have given it "holds," and one has given it a "sell." Their 12-month average target price for Roku is $76.63, and their median estimate is $77, to which Roku stock is trading at a 13.3% premium.
Roku stock has a low target estimate of $45.0 and a high target estimate of $97.0 from Wall Street analysts.