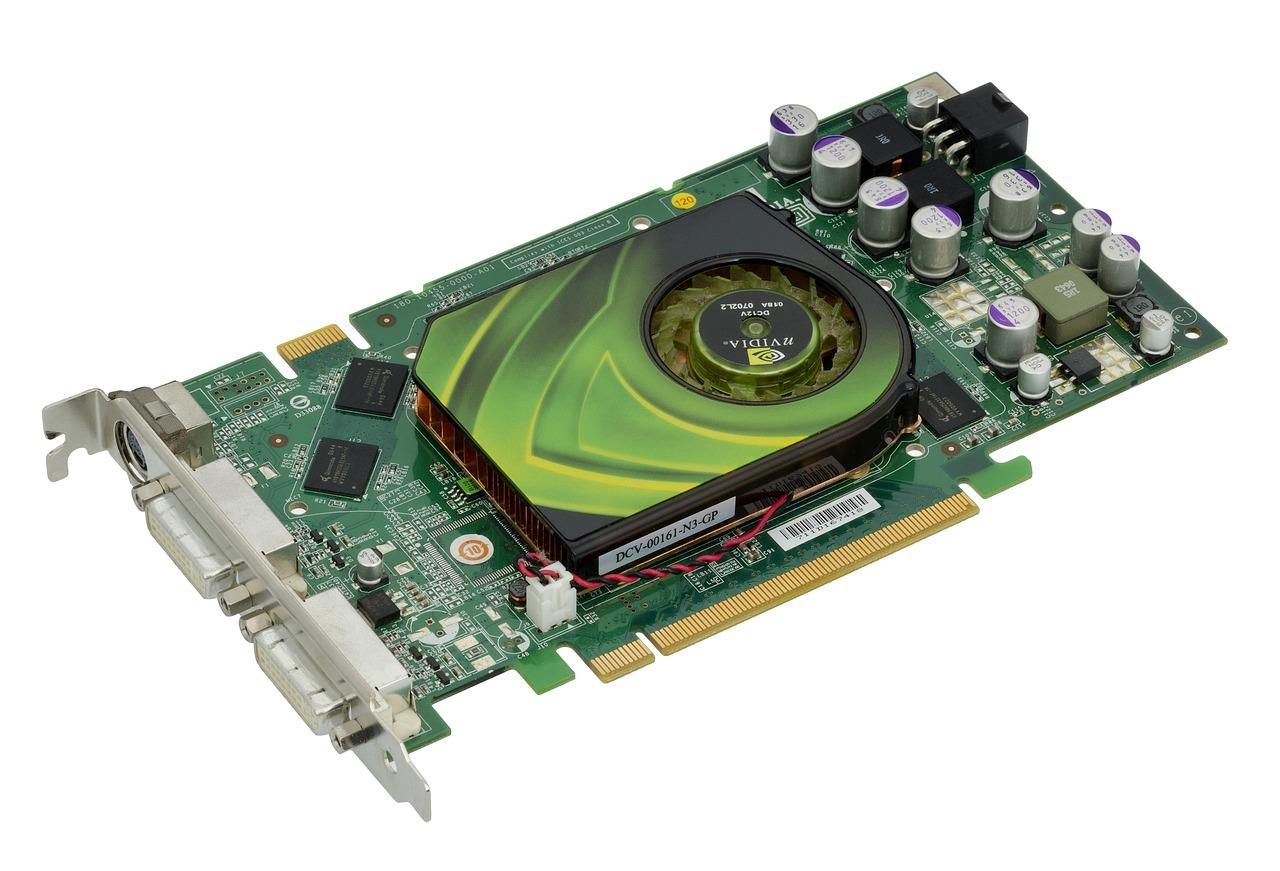 NVIDIA's Gaming Business Is a Lot More than GeForce GPUs
By Puja Tayal

May. 29 2019, Published 3:09 p.m. ET
NVIDIA's gaming business
NVIDIA (NVDA), a popular name in the gaming industry, earns more than 50% of its revenue from gaming. However, this business was impacted by cryptocurrency miners using NVIDIA's and Advanced Micro Devices' gaming GPUs[1.graphics processing units] to mine currency. The trend significantly boosted GPU demand and created a supply shortage, and when it ended, the channel was flooded with excess supply and NVIDIA was forced to halt mid-range GPU shipments in the fourth quarter of fiscal 2019.
Article continues below advertisement
In the first quarter of fiscal 2020, NVIDIA's gaming revenue rose 11% sequentially to $1.05 billion as it benefited from the ramp-up of mid- and low-range Turing GPUs and the reduction of excess inventory. Revenue fell 39% YoY (year-over-year) as crypto-related demand was absent. NVIDIA is focusing on Turing, gaming laptops, and cloud gaming to grow its gaming revenue.
Turing-based GeForce GPU lineup
At the end of fiscal 2019, NVIDIA's CEO Jensen Huang stated that the company saw a slow ramp-up of high-end Turing-based GeForce GPUs because of their premium pricing. To boost sales volumes, the company rolled out mid- and low-range GeForce GTX 1660 Ti, 1660, and 1650 GPUs priced between $279 and $149 in the first quarter of fiscal 2020. It saw strong uptake of these GPUs as they offered up to 50% better performance than their predecessors.
Article continues below advertisement
Gaming laptops
During NVIDIA's fiscal 2020 first-quarter earnings call, Jensen Huang stated that the company's gaming laptop ramp-up was slow in the first half due to a CPU[2.central processing unit] supply shortage at Intel. However, CPU supply conditions have improved and the number of gaming notebook models using its GPUs is set to increase to 100 this year from around 40 last year. This growth comes as Max-Q technology, which brings desktop-like GPUs to laptops, is relatively new and has a huge untapped market. NVIDIA expects demand for its Turing-based GPUs to increase with the gaming ecosystem's growing adoption of ray tracing.
Cloud gaming
NVIDIA has introduced GeForce NOW, a subscription-based GFN service that brings GeForce gaming PC to the cloud. The company has partnered with telecom companies wanting to offer cloud gaming services to their mobile, cable, and broadband customers. This move could broaden NVIDIA's reach and bring in recurring revenue.