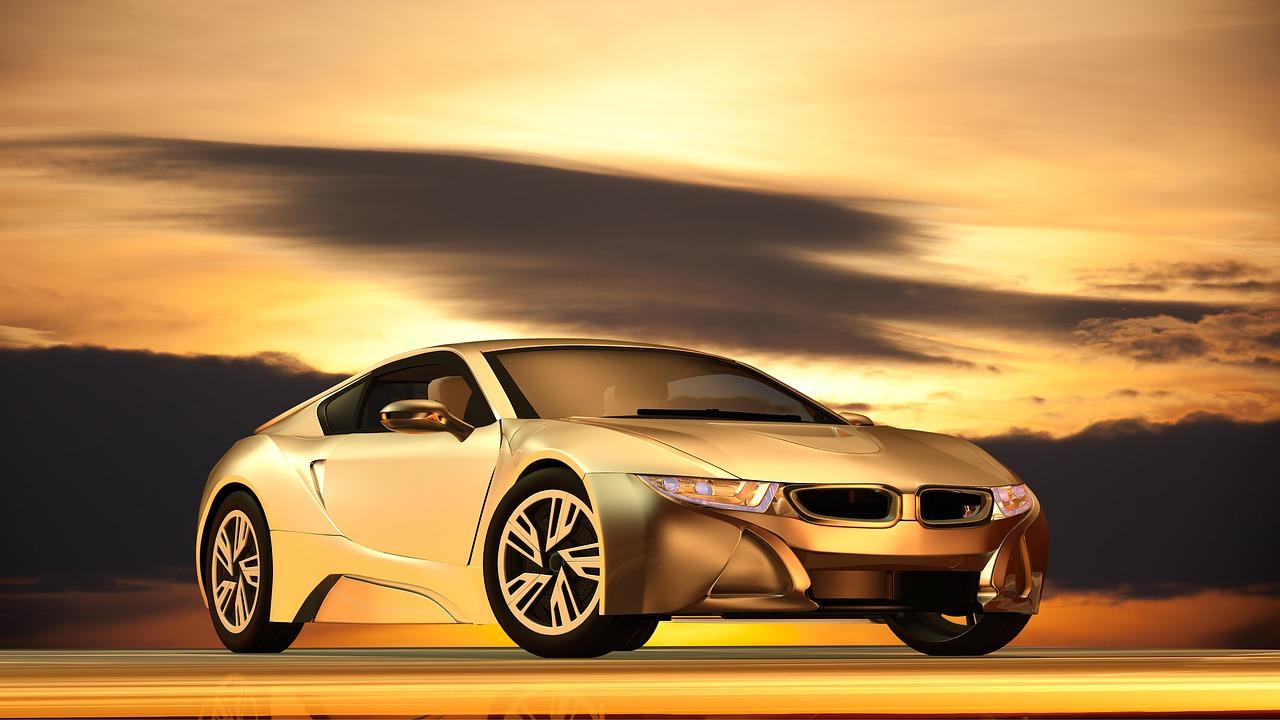 NIO Stock Crashes to $4 while Analysts Are Busy Slamming Tesla
By Jitendra Parashar

May. 22 2019, Updated 3:01 p.m. ET
NIO stock
Today doesn't seem to be a good day for electric vehicle companies. At 12:10 PM ET, Chinese electric car maker NIO (NIO) was trading with 6.2% losses for the day at $4.02. Earlier today, NIO stock hit an all-time low of $4.00 after falling below its previous all-time low of $4.11. At the same time, its US peer Tesla's (TSLA) stock was down 4.0% at $196.90, close to its lowest level in years.
Article continues below advertisement
Are analysts ignoring NIO stock while slamming Tesla?
This morning, more bad news struck Tesla investors after Citigroup Global Markets said in the worst-case scenario, Tesla stock could fall to $36 per share, down over 80% from yesterday's closing price. Citigroup analyst Itay Michaeli sees a 40% possibility of Tesla falling to $36—his bear-case target for the stock.
Yesterday, Morgan Stanley analyst Adam Jonas slammed Tesla by projecting a $10 per share valuation in a bear-case scenario, citing concerns over Tesla's car demand in China due to geopolitical risks.
While analysts are busy slamming Tesla, they seem to have completely ignored the massive declines that NIO stock is facing these days. Many analysts have called NIO a big risk to Tesla in China.
NIO to release its earnings next week
NIO is slated to release its quarterly earnings on May 28 for the quarter that ended in March 2019. Wall Street analysts expect NIO's quarterly losses to rise on a sequential basis in the first quarter.
Previously, in the quarter ended December 2018, the Chinese electric car company accelerated its deliveries in order to let more consumers take advantage of Chinese government subsidies on electric vehicles. As a result, in the fourth quarter, the company's deliveries in the first two months of 2019 fell sharply on a sequential basis.
Excluding today's losses, NIO stock has fallen nearly 32.7% in 2019 so far while Tesla stock has fallen 38.4%.