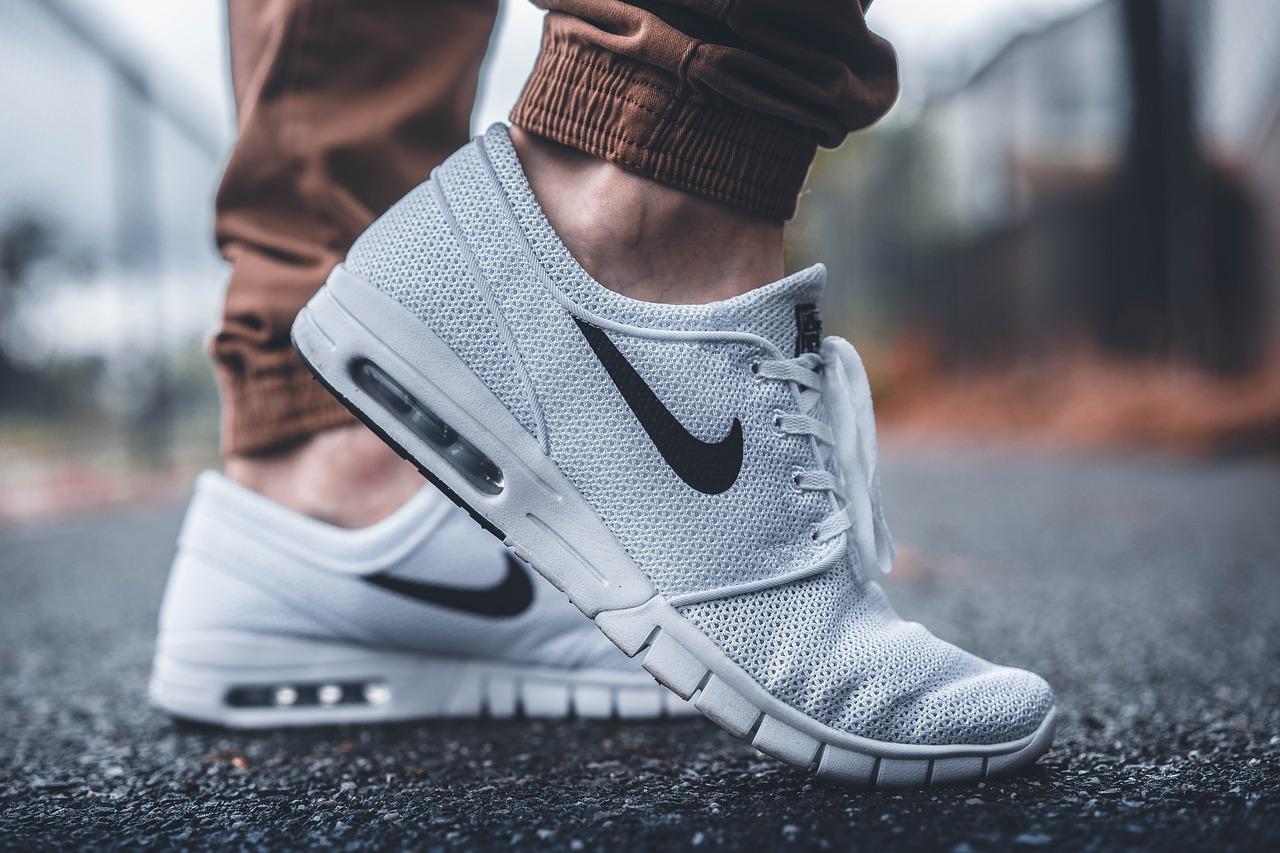 Nike and Adidas Urge President Trump to Reconsider Tariffs
By Sushree Mohanty

May. 21 2019, Published 3:14 p.m. ET
The escalating trade war has the footwear industry worried
Yesterday, dozens of shoe retailers—including big names Nike (NKE) and Adidas—sent an open letter to President Trump requesting that he reconsider tariffs on shoes made in China.
The open letter, signed by 173 companies, stated that the tariff policy announced by the Trump administration last week could be catastrophic for consumers, US companies, and the economy as a whole. The ongoing, escalating US-China trade war is causing significant concerns for most US companies. The trade talks intensified on May 10, when President Trump announced that the United States would increase tariffs from 10% to 25% on $200 billion worth of Chinese imports. The consumer sector was expected to take a hit with the tariff changes since the majority of its business involves China.
Article continues below advertisement
A Bloomberg article on May 20 discussed how tariffs are a sensitive topic for the footwear industry, which pays the highest duties in the United States. It also outlined estimates from the US shoe industry's trade association. The Footwear Distributors & Retailers of America says tariffs would cost US customers an additional $7 billion per year.
Nike stock (NKE) closed 2.0% lower on May 20 while Under Armour (UAA) and FootLocker (FL) closed 0.68% and 0.27% higher, respectively.
The consumer discretionary sector was down 0.69% while the consumer staples sector closed with a loss of 0.22%. The S&P 500 Index (SPY) fell 0.67%.