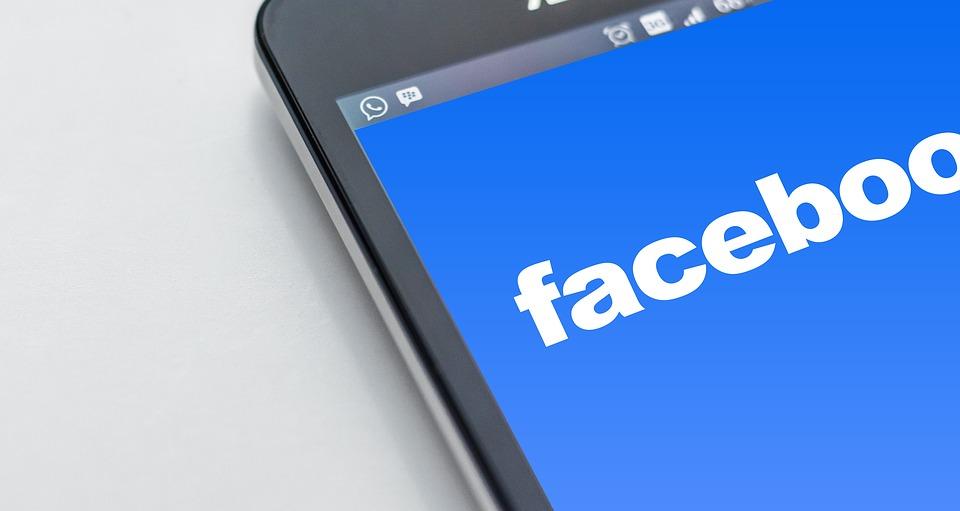 Major Advertiser Puts Facebook on Notice
By Neha Gupta

May. 2 2019, Published 2:13 p.m. ET
PG explores alternatives to Facebook advertising
Facebook (FB) could lose millions of dollars in advertising revenue if a major advertiser makes good on its threat to reduce its spending on digital advertising platforms that can't guarantee it the brand safety it wants.
Procter & Gamble (PG) is frustrated that digital advertising platform operators aren't fixing the problems it sees. As a result, the company is considering cutting its digital advertising budget and boosting spending on traditional advertising channels such as TV commercials, Bloomberg reported in April. PG cut its digital advertising budget by $200 million in 2017, according to a report from Reuters.
Article continues below advertisement
Facebook and Google have been criticized for allowing inappropriate content, such as violent videos and hate, to be posted on their platforms. Advertisers such as PG see such content as a huge risk to their brand images. In 2017, PG joined other big brands such as AT&T (T) and General Motors (GM) in boycotting YouTube advertising in protest of being associated with objectionable videos on the platform. YouTube is a Google property.
Facebook derives 99% of its revenue from advertising
Facebook and Google have created teams of content reviewers charged with the responsibility of catching and removing inappropriate posts as part of their efforts to ensure that their platforms are safe for advertisers. PG spends billions of dollars on advertising every year, and it's an important advertising client for Facebook and Google.
Advertising is Facebook's bread and butter. The company derived 99% of its revenue from advertising in the first quarter. Advertising contributed 85% of revenue at Alphabet (GOOGL), 86% at Twitter, and 72% at Yandex in the first quarter.