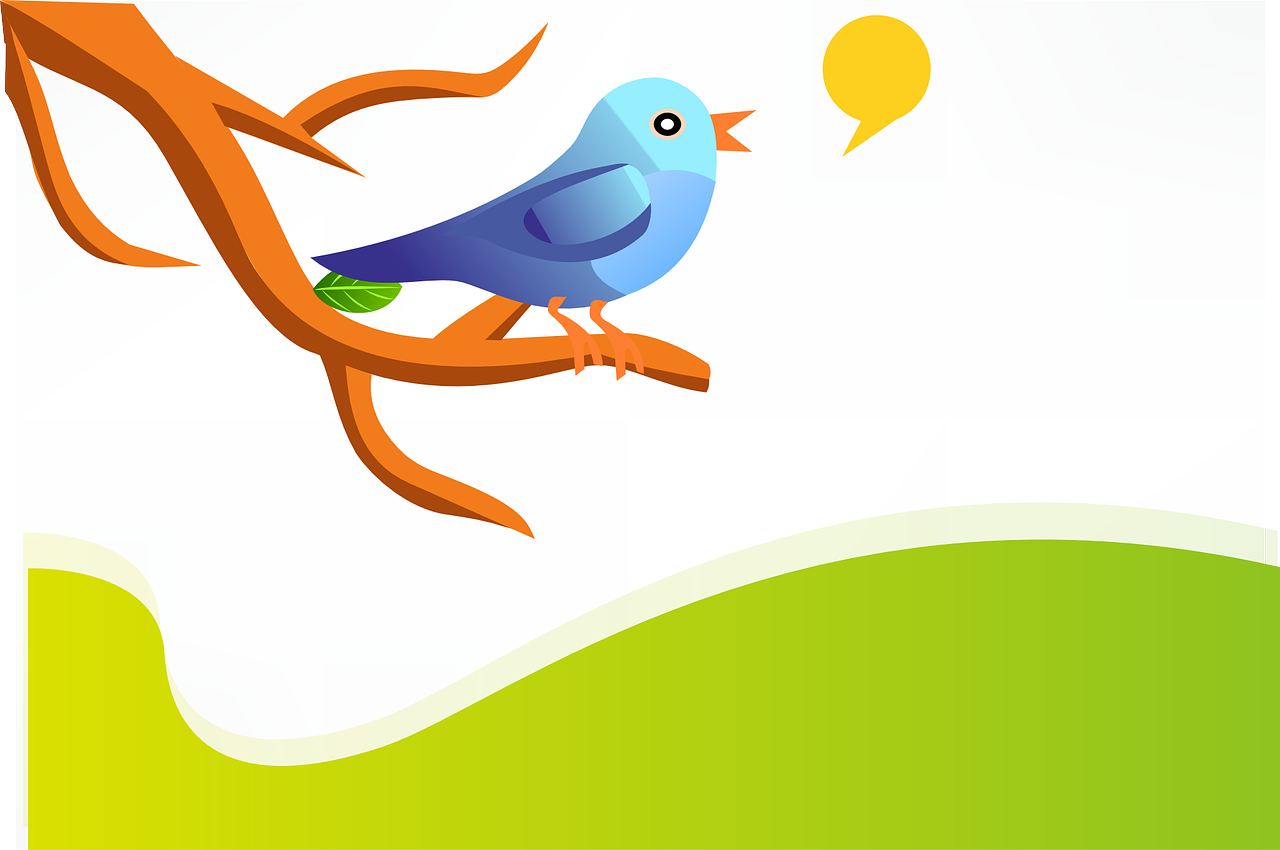 Jim Cramer Urges Trump to Stop Tweeting: Stock Impact
By Jitendra Parashar

May. 14 2019, Published 12:44 p.m. ET
The US stock market sell-off
Yesterday, the broader-market sell-off intensified after China announced more tariffs on US imported goods worth $60 billion. On Monday, the S&P 500 Index, the NASDAQ Composite Index, and the Dow Jones Industrial Average fell 2.4%, 3.4%, and 2.4%, respectively, marking the NASDAQ Composite Index's worst daily losses in 2019 so far.
Article continues below advertisement
The US-China trade war
China's move to increase tariffs on US imports yesterday came after President Trump decided to raise tariffs on Chinese imported goods worth $200 billion, which came into effect on Friday.
Since May 5, President Trump's multiple tweets, in which he quite frequently updates followers about his decisions, have hurt investor sentiment. The stock market has been quite sensitive to any updates related to the US-China trade war, and at times, Trump's tweets have resulted in a massive stock market sell-off.
For instance, when President Trump tweeted about his decision to raise tariffs on Chinese imports on May 5, he hurt investor sentiment and triggered a sell-off starting on Monday, May 6.
Cramer urges Trump to stop tweeting
Earlier today, CNBC's Jim Cramer seemingly urged Trump to refrain from tweeting, saying, "He should knock the tweets off if he wants the Dow to start going up, at least today." Cramer added that Trump is "really disturbing the zeitgeist of the stock market."
Article continues below advertisement
Stocks that plunged the most
Yesterday, NVIDIA (NVDA), Apple (AAPL), Netflix (NFLX), Advanced Micro Devices (AMD), Lyft (LYFT), and Uber Technologies (UBER) saw among the most significant losses, down 6.1%, 5.8%, 4.4%, 6.2%, 5.8%, and 10.8%, respectively. On Monday, Uber CEO Dara Khosrowshahi seemingly tried to motivate the company's employees and compared its IPO with Amazon and Facebook.
Apple
Article continues below advertisement
Nvidia
Chipmaker Nvidia is one of the companies that warned investors earlier this year about the negative impact of the US-China trade war on its future revenues.
Tesla
Electric carmaker Tesla (TSLA) fell 5.2% on Monday due to its considerable investments in the Chinese market after it started building its third Gigafactory in Shanghai China in January.