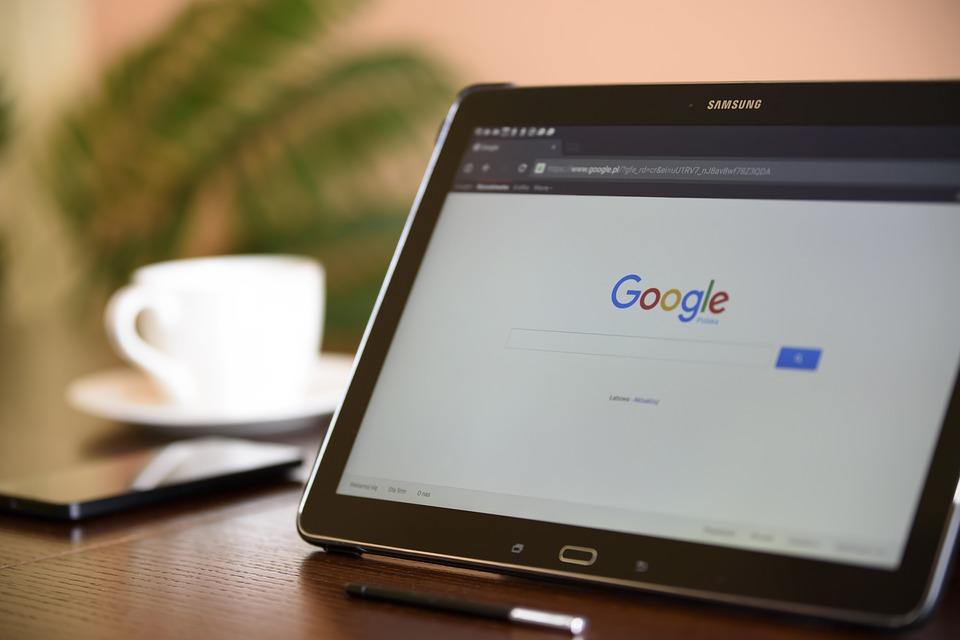 It's Not Over for Google in $1.2 Billion French Tax Row
By Neha Gupta

May. 6 2019, Published 2:17 p.m. ET
Appeals court in Paris rules in Google's favor in tax dispute
In a win for Alphabet's (GOOGL) Google, an appeals court in Paris ruled last month that French authorities lacked the grounds to demand ~$1.2 billion in back taxes from the company.
For a few years now, Google has been battling a claim by the French government that it avoided paying taxes in the country by routing advertising revenue generated there to Ireland. Google has its European headquarters in Ireland.
Article continues below advertisement
France can still seek to overturn the lower court's ruling
The appeals court's ruling confirms a 2017 decision by a lower tribunal that cleared Google of wrongdoing in the tax dispute. Although Google has won the appeals court's backing in the tax row with French authorities, the fight may not be over yet. According to a Bloomberg report, French authorities can still petition the country's top administrative court to overturn the decisions of the lower courts and allow it to fine Google as it wants.
Google contributed over 99% of Alphabet's revenue in the first quarter
Revenue rose 17% YoY (year-over-year) to $36.3 billion at Google's parent, Alphabet, in the first quarter. Alphabet derived more than 99% of its revenue from its Google unit alone in the quarter. Facebook (FB) and Twitter (TWTR) reported revenue growth of 26% and 18% YoY, respectively, in the first quarter. Revenue rose 39% YoY at Snapchat's parent, Snap (SNAP), and 40% YoY at Yandex (YNDX) in the first quarter.