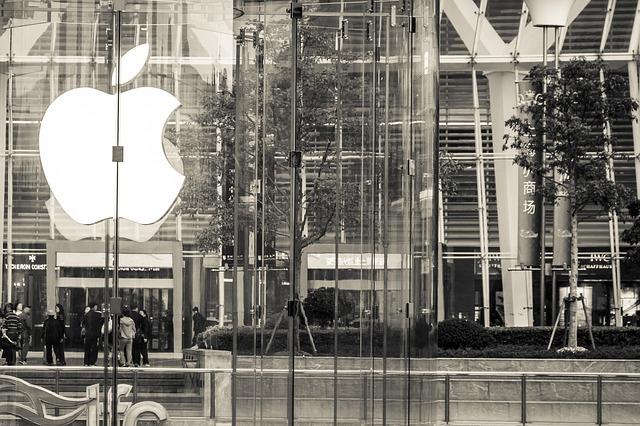 How the Tech Sector Looks as We Enter a Downturn
By Sanmit Amin

May. 30 2019, Published 5:49 p.m. ET
Tech sector has a weak month
Tech stocks have continued to underperform broader markets. The tech-heavy NASDAQ Composite fell 0.8% yesterday, while the S&P 500 fell 0.7%. The two indexes have fallen 7.5% and 5.4%, respectively over the past month.
However, the tech sector is still ahead this year. The NASDAQ Composite has risen 14.6%, and the S&P 500 has risen 11.9%.
Risky assets, including global equities, commodities, and high-yield bonds, all declined yesterday with more signs of an economic slowdown. The looming fear of US-China trade tensions not being resolved has made investors skittish.
Article continues below advertisement
Can the tech sector weather a slowdown?
Investors have fled to safe havens such as US Treasuries. Ten-year Treasuries are yielding only 2.27%, compared with 2.8% at the start of the year. The lower yields have hurt bank stocks.
Markets are also waiting for the second reading of US GDP growth in the first quarter. The first reading showed that the world's largest economy grew 3.2% sequentially on an annualized basis. We could be headed for an economic downturn.
Tech stocks are getting hurt more than broader markets. However, tech companies' margins and balance sheets are stronger than other sectors', on average. A strong balance sheet is attractive in a late economic cycle.