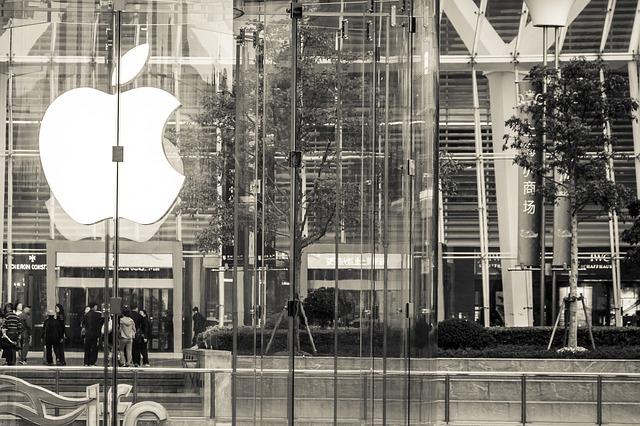 How the Supreme Court Exposed Apple to a Huge Risk
By Ruchi Gupta

May. 22 2019, Published 3:32 p.m. ET
Court allows antitrust suit against Apple to proceed
Apple (AAPL) suffered a setback recently when the US Supreme Court allowed an antitrust lawsuit against the company to proceed. According to a Reuters report, the top court's decision could lead to Apple being slapped with billions of dollars in damages. The court's decision also has the potential of ripping away one of Apple's most important businesses.
In 2011, a group of disgruntled Apple customers sued the company, accusing it of forcing it to overpay for iPhone apps distributed through the App Store. Apple not only denies wrongdoing but also argued that the plaintiffs lacked proper legal ground to bring an antitrust suit against it. The matter moved to the Supreme Court to decide whether or not the plaintiffs have proper legal standing to sue Apple. And the court ruled that the suit can proceed, thereby exposing Apple to a legal challenge that could be costly to the company if the outcome favors the plaintiffs.
Article continues below advertisement
Apple's revenue fell 5.0%
The App Store is Apple's app marketplace. It is one of Apple's service businesses. As iPhone sales have slowed down, Apple is counting on its services businesses to drive future revenue growth. But Apple's companywide revenue fell 5.0% YoY to $58 billion in the March quarter. Revenue dropped 14% YoY at Samsung (SSNLF) in the March quarter. Revenue rose 14% YoY at Microsoft (MSFT) in the March quarter, while Alphabet (GOOGL) and Amazon (AMZN) recorded revenue growth of 17% YoY each in that period.