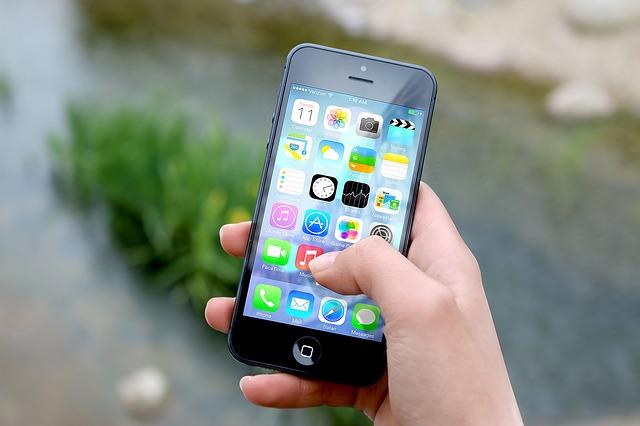 How iPhone Ban in China Could Hurt Apple
By Ruchi Gupta

May. 30 2019, Published 2:24 p.m. ET
Apple badly exposed to US-China trade war
The decisions by the White House this month to increase tariffs on Chinese products and restrict Huawei's business dealings with American companies have led some to fear that China could retaliate by targeting American companies operating in the country. Apple (AAPL) is one of the major US corporations with a huge interest in the Chinese market. It has been mentioned as a possible target of Beijing retaliation.
If Chinese authorities decide to ban the sale of Apple products in the country in retaliation to what the Trump administration has done to Huawei, Apple's global profit could shrink by about a third, according to a Bloomberg report citing Wall Street estimates.
Article continues below advertisement
Even if the Chinese government doesn't officially launch a campaign against Apple, some on Wall Street have said that nationalist sentiments could make it harder for Apple to sell its products in the country, and that could, in turn, lead to the company's financial results for the June quarter missing expectations. Shortly after the Trump administration blacklisted Huawei as a national security risk and Google (GOOGL) decided to scale back its business dealings with the Chinese smartphone giant, some in China called for a boycott of Apple products.
Apple's profit in March quarter
Apple made a profit of $11.6 billion in the March quarter, which is its fiscal 2019 second quarter. Its profits dropped from $13.8 billion in the year-ago quarter. Microsoft (MSFT) and IBM (IBM) generated $8.8 billion and $1.6 billion in profits, respectively, in the March quarter. Facebook (FB) made a profit of $5.4 billion in the March quarter, though the company ended up reporting $2.4 billion in profit after setting aside $3.0 billion to cover the anticipated regulatory fine.