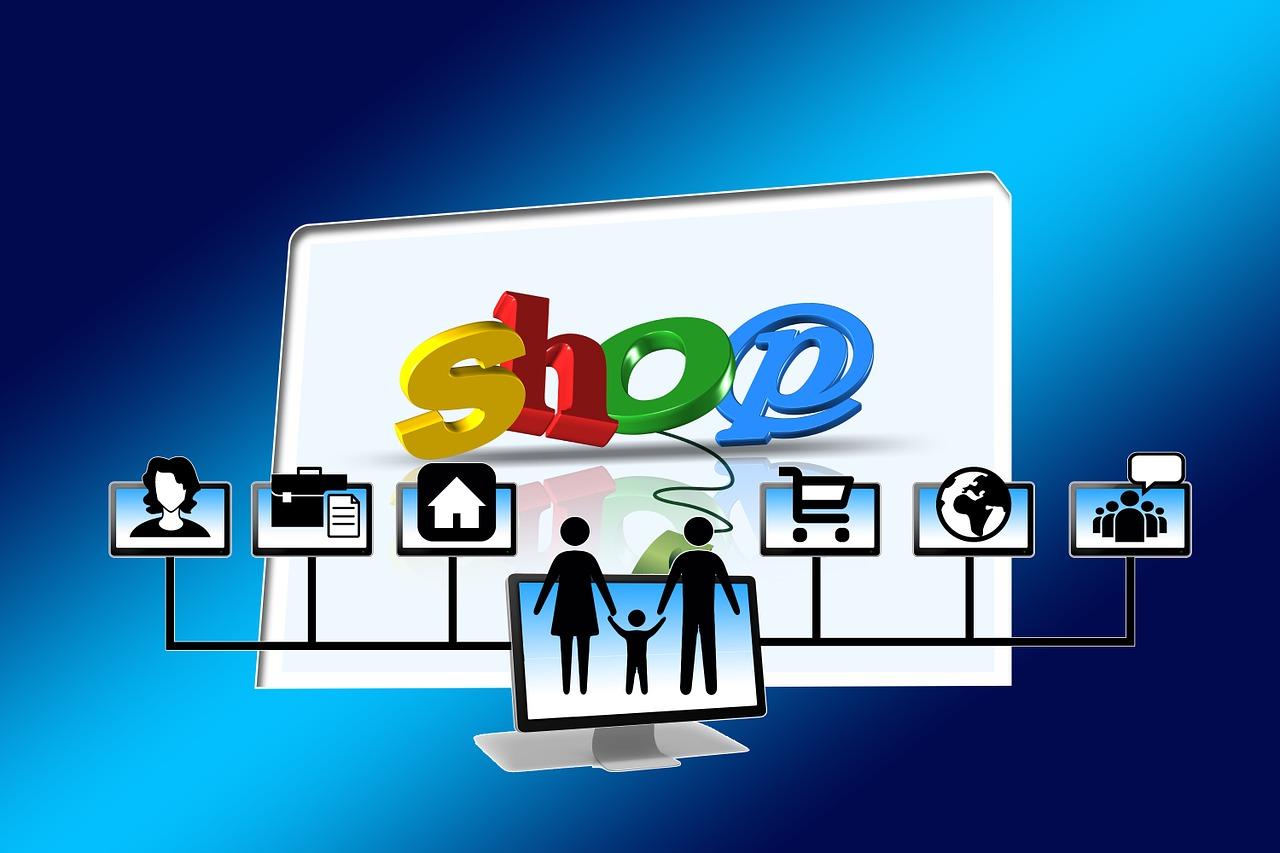 How Indian Election Results Could Impact Amazon and Walmart
By Mohit Oberoi, CFA

May. 23 2019, Published 8:03 a.m. ET
Indian election results
Incumbent Narendra Modi is likely to stay in power given the results from India's elections so far. When Modi first stormed to power five years back, it was expected that his administration would push for wide-ranging reforms. Modi has seemed to be tech-savvy and has pushed for technology adoption in various departments.
Article continues below advertisement
E-commerce sector
However, while initially, the administration wholeheartedly welcomed foreign investment in the country's booming e-commerce sector, a series of defeats in state elections caused reforms to move slowly. The ruling party counts traders and retailers as its core constituency. The section was getting hit amid the pricing war from e-commerce companies like Amazon (AMZN) and Walmart-owned (WMT) Flipkart. A series of moves from the administration like the implementation of a nationwide goods and services tax further hurt the trading community.
Narendra Modi government
To please its voter base, the Narendra Modi led government took some measures to bar hefty discounting from e-commerce companies. The administration also took some actions that were seen as discriminatory to foreign companies. Notably, India's largest business house, Reliance, is also considering aggressively expanding its footprint in the retail sector.
Meanwhile, the question is, will the current administration pursue policies that favor the e-commerce sector after its expected victory? We believe the administration may try to strike a balance between the traditional retail and e-commerce sectors. The administration could also face some pressure from the Trump administration, which is hoping to reach a trade deal with the country. Notably, the Trump administration had accused India of discriminating against foreign companies in the e-commerce sector.