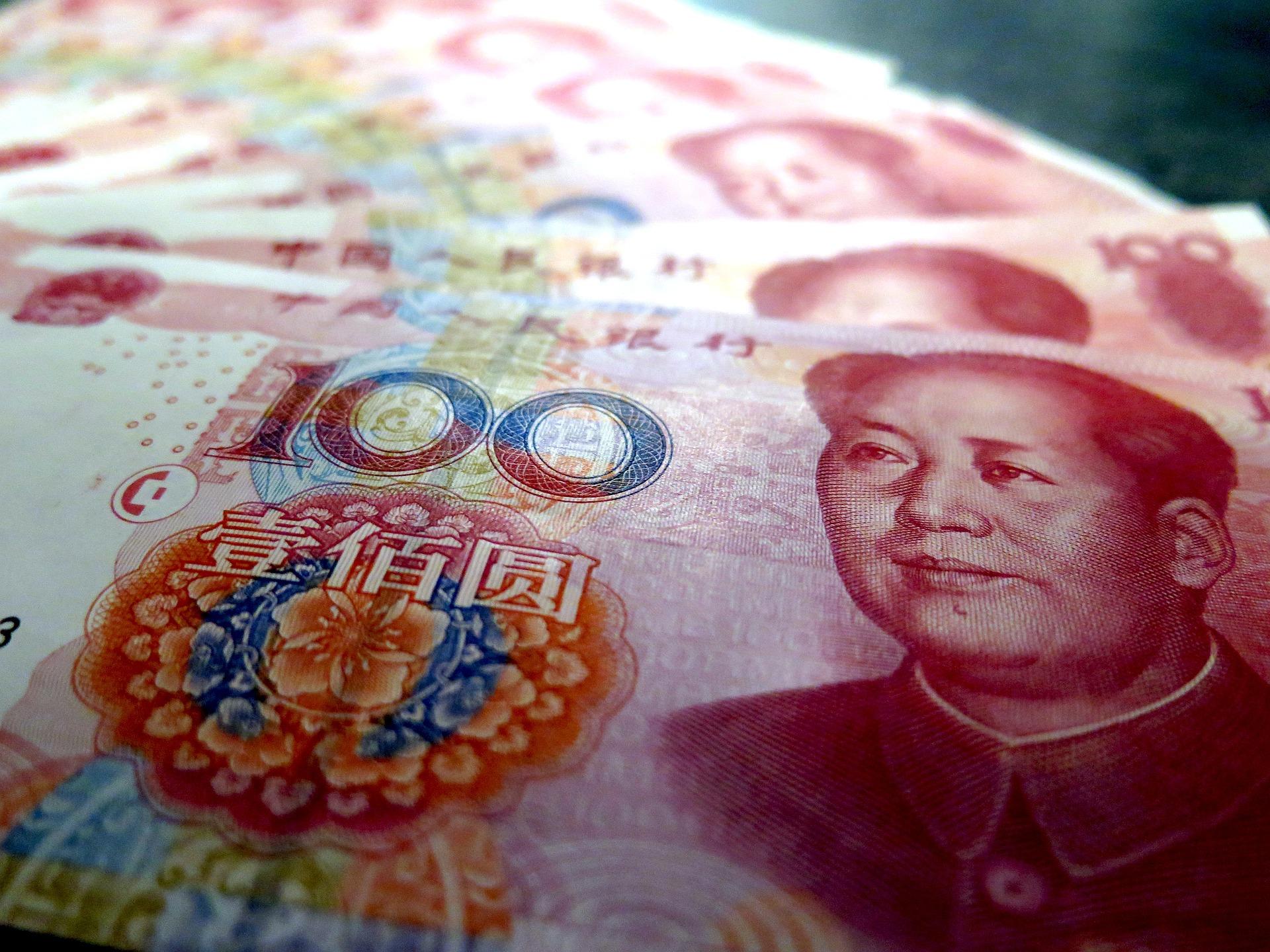 How Did Alibaba Stock Perform This Week?
By Adam Rogers

Dec. 4 2020, Updated 10:53 a.m. ET
Major indexes impacted this week
The broader markets have been volatile this week. On Sunday, May 5, President Donald Trump tweeted that the US government will increase tariffs on $200 billion worth of Chinese goods to 25%. Trump also threatened to impose a 25% tariff on the remaining $325 billion worth of Chinese goods.
On May 7, another US official stated that higher tariffs would be levied on Chinese products in the coming days, which sent the stock market into a frenzy. The China Shanghai Composite Stock Market Index is down 7.4% this month. The Dow Jones Industrial Average fell over 450 points on May 7, while the SPDR S&P 500 Index was down 1.6% on the day.
Article continues below advertisement
Alibaba shares have fallen 8% this week
Chinese tech heavyweight Alibaba has declined 8% this week. The stock declined 27% last year due to the tariff war and was well on the road to recovery in 2019. Despite the 8% fall this week, Alibaba's stock is up an impressive 31% in 2019.
So how do you play this stock? Well, in the short term, Alibaba and other Chinese peers are likely to be volatile and they are likely to fall further if and when a new round of tariffs is imposed.
Alibaba's growth story though remains solid. Analysts are optimistic about China's expanding middle class despite the country's slowing GDP growth. Wall Street expects Alibaba's sales to grow by 53.4% to $55.3 billion in 2019 and increase 35.4% to $74.88 billion in 2020.
Alibaba's earnings per share are estimated to rise by 14.3% in 2019 and 22.5% in 2020. Alibaba is currently trading at a forward PE multiple of 28.8x for 2019 and 22.8x for 2020. The stock looks overvalued when compared to Alibaba's earnings growth to its forward PE ratio. Like most Chinese stocks though, Alibaba might be a solid long-term pick.