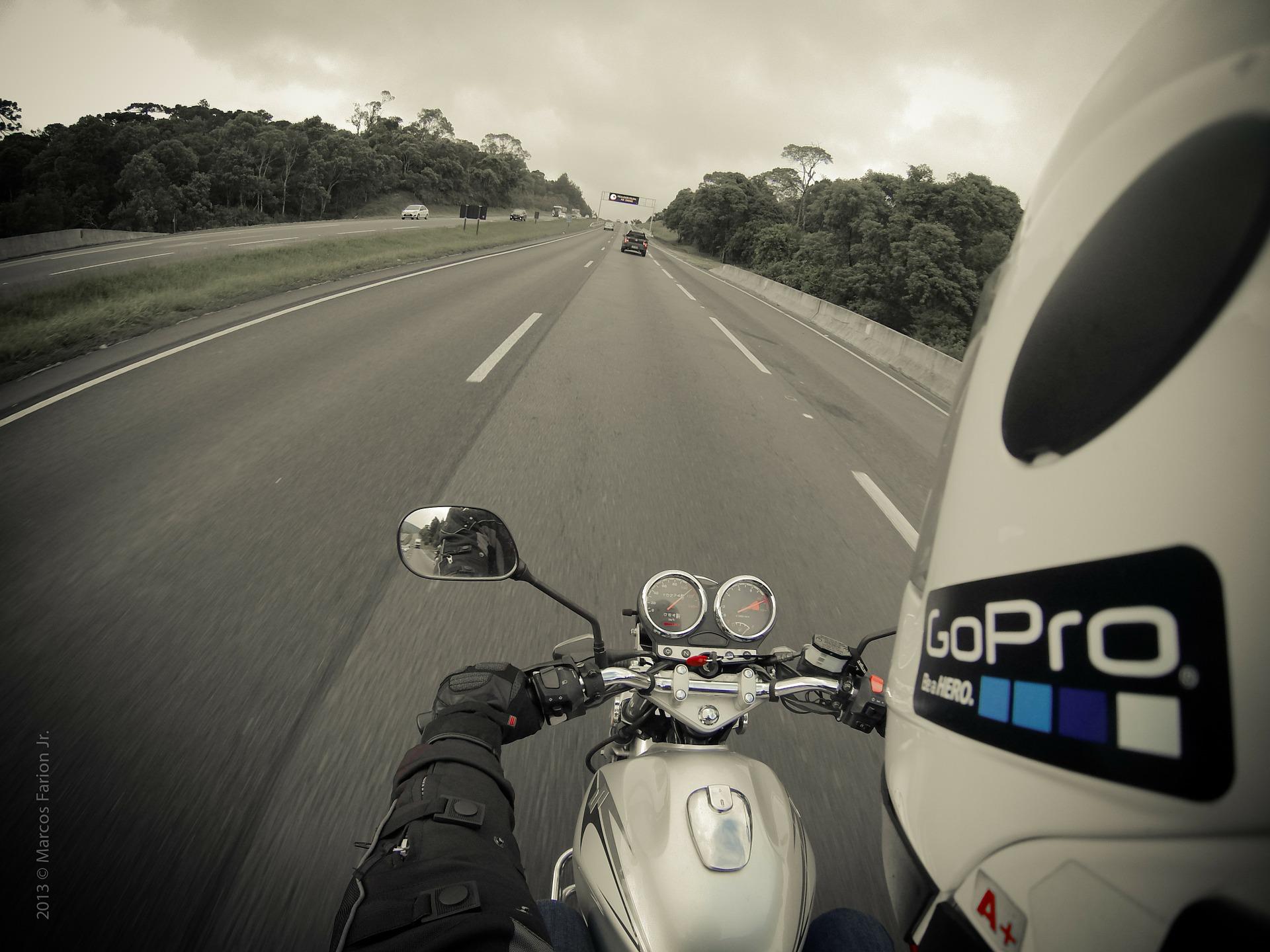 GoPro Intends to Shift Manufacturing Base to Mexico
By Adam Rogers

May. 15 2019, Published 1:52 p.m. ET
Trade war led to tech sell-off this week
This week has been a volatile one for the markets. The trade war between the United States and China (FXI) has escalated. Last week, President Trump tweeted that the United States is looking to increase tariffs on goods from China and impose tariffs on $300 billion worth of goods. Earlier this week, China retaliated by increasing tariffs on goods worth $60 billion, which resulted in a tech sell-off on May 13.
Article continues below advertisement
GoPro stock up 11% yesterday
While tech stocks have taken a beating in the last few days, GoPro (GPRO) has managed to generate impressive returns. GoPro stock gained 11.3% on May 14 after the company announced its decision to move its production capacities to Mexico from China.
GoPro will shift manufacturing just for US-bound products, while cameras shipped to other countries will still be manufactured in China. GoPro will thus avoid the trade war fallout and look to improve cost savings with this move. GoPro is expected to begin production in Guadalajara, Mexico, by June 2019.
Brian McGee, GoPro's vice president, stated, "In June, we will begin production in Guadalajara, Mexico of our U.S. bound cameras to support sales beginning in the third quarter. We expect most of our U.S. bound cameras will be in production in Mexico in the second half of 2019. As stated previously, our decision to move most of our U.S. bound production to Mexico supports our goal to insulate us against possible tariffs as well as recognize some cost savings and efficiencies."
GoPro has estimated operating profit to improve from -$18.9 million in 2018 to $66.1 million in 2019 and $72 million in 2020.