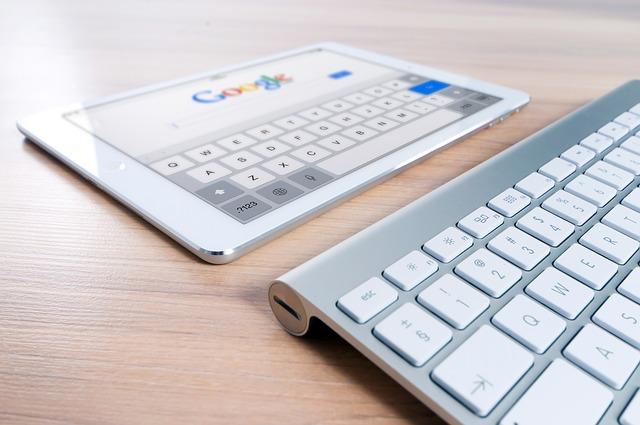 Google Moves to Tackle Amazon Advertising Threat
By Ruchi Gupta

May. 24 2019, Published 8:07 a.m. ET
Google lags behind Amazon and Facebook in revenue growth
Google (GOOGL) is planning to show more shopping ads across its platform beginning this year in an apparent attempt to push back against Amazon (AMZN) and others that have become a huge threat to its advertising business. According to a report by Reuters, Google will show shopping ads on the homepage of its smartphone app, increase the number of ads that show up in its Maps product, and insert ads in image search results.
Google's advertising revenue increased 15.4% YoY to $30.7 billion in the first quarter, marking slower growth than Facebook's (FB) 26% YoY growth and Twitter's (TWTR)18% growth. Revenue rose 34% YoY in the Amazon segment that houses the company's advertising business.
Article continues below advertisement
Marketplaces taking shopping advertisers from search engines
Google's decision to expand its advertising real estate, particularly with regards to shopping ads, comes at a time when studies have shown that a growing number of consumers begin their online product search on marketplaces rather than general search platforms like Google and Microsoft's (MSFT) Bing. As a result, marketplace operators like Amazon have been making rapid gains in the digital advertising market, mostly at the expense of Google. According to eMarketer estimates, Amazon's share of the digital advertising market in the United States will grow to 8.8% this year from 6.8% in 2018. But Google's share of the market is expected to shrink to 37.2% this year from 38.2% in 2018. Microsoft's share of the digital advertising market in the United States is also forecast to drop to 3.8% this year from 4.1% in 2018.
In China, the country's top e-commerce company Alibaba (BABA) is also its top digital ad seller.