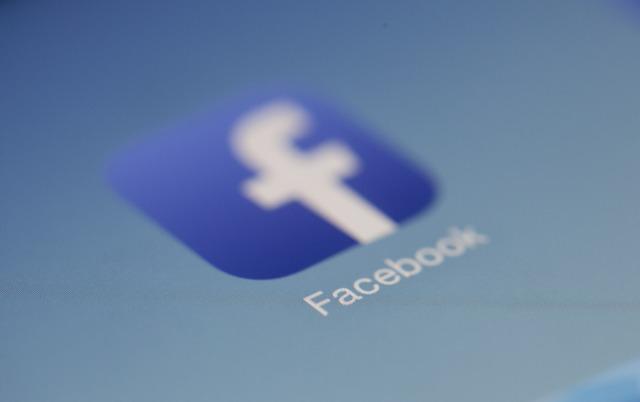 Facebook Suffers Blow in Sex Trafficking Lawsuit
By Neha Gupta

May. 30 2019, Published 1:25 p.m. ET
Court allows lawsuit to proceed 
Recently, a court in Texas allowed a sex trafficking lawsuit against Facebook (FB) to proceed. The lawsuit is a blow that could impact Facebook's business and reputation. Some teens accused Facebook of profiting off data used to sell them into sex trafficking, according to a Bloomberg report. Facebook wanted to have the lawsuit dismissed. The company argued that the lawsuit refers to third-party content. Facebook doesn't think that it should be blamed for third-party content. However, the Texas court rejected the company's argument.
Article continues below advertisement
Facebook developed a dating product
The sex trafficking lawsuit against Facebook comes at a time when the company is diversifying its social network business. Facebook is venturing into providing an online dating service. Facebook's dating service launched last year. The service has been rolled out in more than 12 countries. Although Facebook doesn't currently show ads on dating profiles, the dating service has strategic value to the company. In addition to encouraging people to spend more time on Facebook, it could also help pull more traffic to the company's public platform and increase the exposure for ads shown on the site.
Advertising is important for Facebook. The company's advertising revenues increased 26% YoY (year-over-year) to $14.9 billion in the first quarter and contributed 99% of the company's total revenues. The advertising revenues rose 3.0% YoY at Baidu (BIDU), 6.0% YoY at Yelp (YELP), 15.4% at Google (GOOGL), 18% at Twitter (TWTR) in the first quarter.