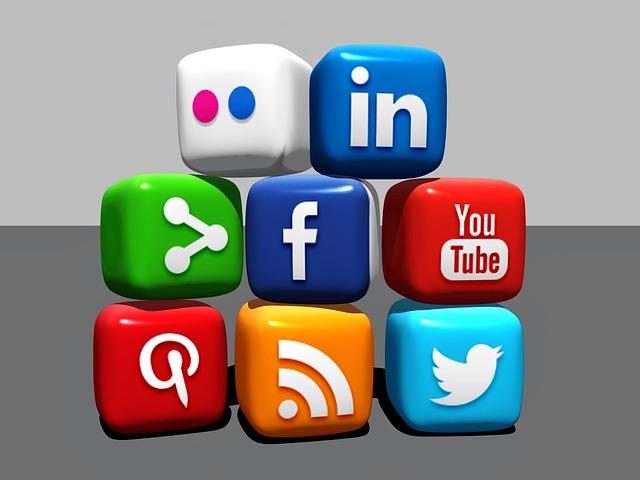 Facebook Replaces Oculus CEO
By Ruchi Gupta

May. 14 2019, Published 2:25 p.m. ET
Barra assigned a global role at Facebook
This month, Facebook (FB) shuffled top executives at its Oculus business. It replaced Hugo Barra with Erick Tseng as the top Oculus executive. Barra is transitioning into a new executive role as vice president of VR (virtual reality) and AR (augmented reality) global partnerships at Facebook. Barra said in a social media post that his new role will see him work to bring VR and AR to more people.
Barra joined Facebook from Chinese device maker Xiaomi and had been running Oculus for more than two years before the latest reshuffle. Tseng had been Facebook's director of product management before switching roles. So Facebook is keeping an insider in charge of Oculus.
Article continues below advertisement
Oculus rounding out its first generation of products
Oculus is the Facebook subsidiary that develops VR products. It has several products in the market already and is preparing to release new ones into the market later this month, a slate that the Facebook subsidiary says will round out its first generation of products.
Facebook's non-advertising revenue fell 4.0%
Oculus is one of Facebook's non-advertising businesses. Facebook currently doesn't disclose the amount of revenue the Oculus business brings in, but it generated revenue of $165 million from its non-advertising operations in the first quarter, representing a decline of 4.0% year-over-year. Alphabet (GOOGL) recorded a 24.4% year-over-year increase in its non-advertising revenue while Twitter (TWTR) recorded a 20% year-over-year increase in its non-advertising revenue in the first quarter. Non-advertising revenue jumped 175.7% year-over-year at Yandex (YNDX) but remained unchanged at Yelp (YELP) in the first quarter.