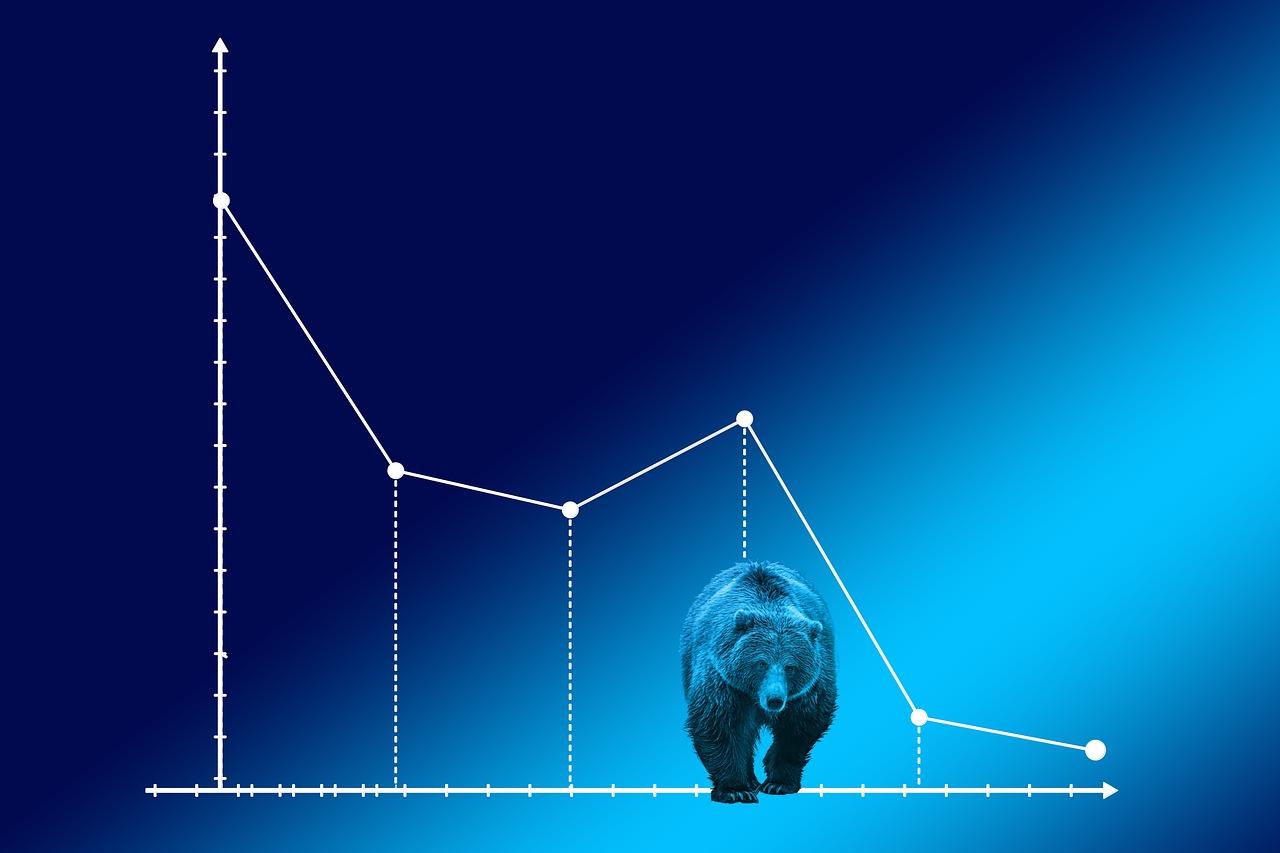 Dow Recovers by Over 350 Points: Don't Fall into Market Trap
By Jitendra Parashar

May. 14 2019, Published 2:57 p.m. ET
The broader-market recovery
Today, the broader market was on a strong path of recovery after posting massive declines yesterday and last week. Today at 1:33 PM ET, the Dow Jones industrial average was trading near 25,675, up 353 points or about 1.4% from yesterday's closing price. At the same time, the S&P 500 Index and NASDAQ Composite Index were trading with 1.4% and 1.7% day gains, respectively. Today's sharp recovery seems to be enough to regain investors' confidence and attract them into buying stocks.
Article continues below advertisement
It's very important for investors to recall the key factor that triggered a massive broader market sell-off last week, which continued until yesterday. The possibility of an escalation in the US-China trade tensions started the market sell-off last Monday, which continued the whole week as President Donald Trump warned against China raising tariffs. Trump's decision to raise tariffs on Chinese imported goods worth $200 billion to 25% came into effect on Friday.
Yesterday, China retaliated by announcing an increase in tariffs on US imported goods worth $60 billion effective June 1 in retaliation to Trump's decision. These trade tensions remain intact even today, which could result in another round of market sell-off in the coming days. So investors should remain cautious and wait for a firm basis for a market recovery before buying stocks.
Recovery in large ETFs and their top holdings
Today at 2:20 PM ET, the growth-centric SPDR S&P 500 ETF  (SPY) and the tech-focused Invesco QQQ Trust were trading with 2.5% and 2.6% gains respective for the day. At the same time, tech companies Microsoft (MSFT), Apple (AAPL), Amazon.com (AMZN), and Facebook (FB) were up by 1.8%, 1.9%, 1.6%, and 0.5%, respectively.
Interestingly, Microsoft, Apple, Amazon, and Facebook are among top four holdings of both the SPDR S&P 500 and Invesco QQQ Trust. Yesterday, SPY and QQQ fell 2.5% and 3.5%, respectively due to a massive broader-market sell-off, including tech stocks. One of the funds' largest holdings, Apple, tanked 5.8% yesterday.