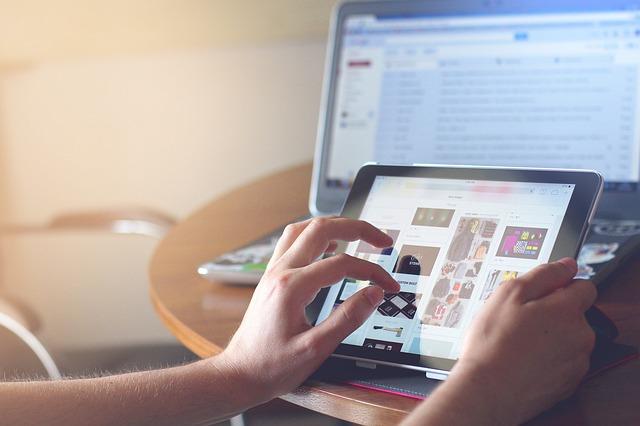 Disney Spices Up Its Staff Back-to-School Program
By Ruchi Gupta

May. 28 2019, Published 1:38 p.m. ET
Disney expands college and course options for its back-to-school staff
The Walt Disney Company (DIS) has added the University of Central Florida to its network of education partners for its staff back-to-school program, Disney Aspire. The arrangement with the university expands school and course options for Disney's employees under the Aspire program.
Disney staff can choose to take classes at the university's main campus or online, all of which will provide convenience. For one, the campus is only a short drive away from the Walt Disney World Resort, so staff at the resort can get to the college quickly. Employees who enroll in the online program at the university will enjoy even greater convenience, as the program eliminates the need to travel to the campus.
Through the Aspire program, which launched in August 2018, Disney covers the full tuition cost for those employees who want to upgrade their skills by going back to school to complete a college degree, among other pursuits. The staff back-to-school program will cost Disney $150 million.
Article continues below advertisement
Companies respond to the tight labor market in various ways
Disney isn't alone in funding a back-to-school program for its staff. Walmart (WMT) has partnered with Brandman University on a program to help its frontline staff attain college degrees. On its part, Yum! Brands' (YUM) subsidiary Taco Bell is paying ~$5,000 per year to cover some costs for its workers who have elected to go back to school to pursue higher education.
In America's tight labor market, companies have had to be innovative to attract and retain talent. Some companies, such as Amazon (AMZN) and Facebook (FB), have chosen to boost minimum wages for their employees, while the likes of Disney believe that investing in staff education will yield the benefits they seek. Disney made a profit of $5.4 billion in its second quarter of fiscal 2019, which ended in March.