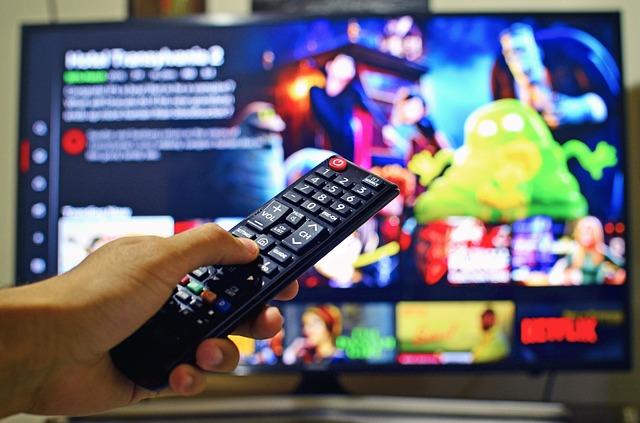 Disney Made Deal with Comcast to Gain Full Control of Hulu
By Sanmit Amin

May. 15 2019, Published 4:25 p.m. ET
Disney and Comcast's NBCUniversal have penned a deal over Hulu
Media giant Walt Disney (DIS) is getting full control over video streaming service Hulu in a deal with Comcast (CMCSA), which allows Disney to get ahold of Comcast's stake in Hulu by 2024. According to the contract, Comcast could ask Disney to acquire its 33.3% stake in Hulu as early as January 2024.
Similarly, Disney could also ask Comcast to sell its stake to Disney for a minimum of $9 billion in 2024. Hulu was valued at $15 billion when AT&T sold its minority stake to Hulu. Disney inherited a ~30% stake in Hulu when it completed the acquisition of 21st Century Fox's assets in March. The deal also allows Hulu to license content from NBCUniversal for the next five years. NBCUniversal can also cancel most of its content-licensing agreements with Hulu by 2022, according to the contract.
Article continues below advertisement
Full control will be a positive for Disney
Having full control over Hulu is a good thing for Disney as it can set plans for the streaming service without any opposition, which will likely allow Hulu to expand beyond the US.
Disney's own streaming service, Disney+, which will be launched in November, will mainly be focused on family/kids content, while Disney aims to make Hulu mostly adult-focused.
As the graph above shows, Hulu's subscribers have grown at a fast clip over the last few years. Hulu has carved a niche for itself despite competition from leader Netflix, as it offers a combination of live-TV streaming and video-on-demand, which includes its increasing slate of original content. That said, Hulu is still deep in the red as it continues to pump money into content.